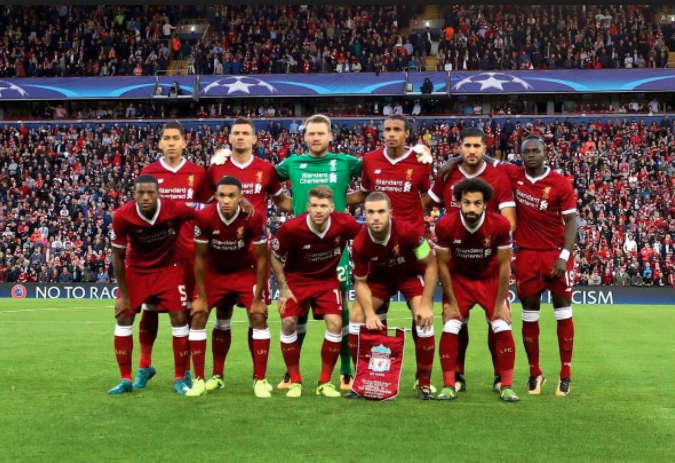 At the beginning of this season, a website popped up out of nowhere called Understat.com. This meant, for the first time in the public arena, we could look at the expected goal and assist data from individual players rather than only on a team level. For clarity, here's the definition provided on the site for the methods they use:
Expected goals (xG) is the new revolutionary football metric, which allows you to evaluate team and player performance. In a low-scoring game such as football, final match score does not provide a clear picture of performance. This is why more and more sports analytics turn to the advanced models like xG, which is a statistical measure of the quality of chances created and conceded.

Our goal was to create the most precise method for shot quality evaluation. For this case, we trained neural network prediction algorithms with the large dataset (>100,000 shots, over 10 parameters for each). On this site, you will find our detailed xG statistics for the top European leagues.
Now, please don't ask me how to explain or train "neural network prediction algorithms" as my brain would crash or freeze immediately, but however the neurals are trained, the data is incredibly valuable at rating a player's contribution to the attacking side of a team's play.
In this article we are going to assess how the Reds' squad this season compares with past Liverpool teams and also how it rates compared to other elite sides in Europe. As well as working out, purely by using expected goals and expected assists, what our best XI might be …
The data collected starts in 2014 to the present day and includes all the players from the top five European leagues.
Barcelona, Full Squad History & Individual Performances Across Europe
(I picked Barcelona to torture myself about Luiz Suarez)
If you want to see the full squad data, click here: https://datawrapper.dwcdn.net/wbMr3/2/
I was unable to use the team the player played for because of the Datawrapper presentation restrictions, but with the top 20 or so it should be easy enough to work out! 
If you want to see the full data click here: https://datawrapper.dwcdn.net/BnlAm/3/
Liverpool:
First of all it is important to give this data some more context, and look at all the Liverpool players who have contributed something to the Reds' creative and attacking play since the 2014/15 season (which is when the data goes back to on Understat.com)
If you thought the three best performing players would be Benteke, Sturridge and Origi before seeing this data then fair play, and of course the caveat to all this is sample size of minutes played: Sturridge (2,500), Origi (2,100) and Benteke at (1,400).
More importantly, and possibly vitally when you consider the absolute torturous pain being inflicted on us this season by The Finishing Fairy, is the contribution by Klopp's current squad:
Probably best to ignore the figures on Solanke, Grujic, and maybe even Robertson. The first two have even played an hour of football yet, but in terms of on-field contribution they have definitely had an impact when on the field.
The rest of this article is for subscribers only. 
[ttt-subscribe-article]