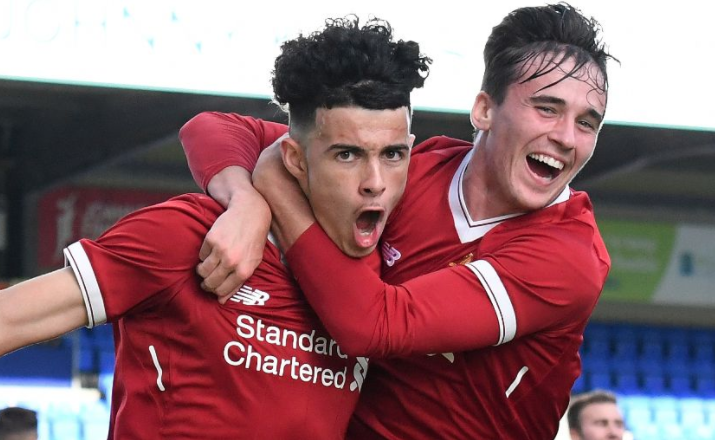 "Liverpool lack a quality core running through their team"
"Average goalkeeper, no centre-backs and a serious lack of leadership and box to box dynamism, as well as no real number nine"
Whether you believe any of these statements to be true or not (I do not) – for the sake of hyperbole and the contents of this article – do we have any young whippersnappers ready to step up into each of these positions?
In reality, even if just one of these four players makes over 100 appearances for this first team it would be classified as a major success, my initial impression is we might have two.
Can you guess who they are before moving on?
No true 'spine' exists without a quality goalkeeper. (And apologies for the tangent but I find the whole 'spine' idea absolute horseshit, a cliche for the masses, a nonsensical bit of received wisdom that attempts to reduce a sport with eleven players on each team down to four for the benefits of what? My only answer is to help with the creation of a succinct title for an article.)
Fans have voiced their concerns about Mignolet and Karius for the last two seasons, and many believe we haven't had a decent keeper since peak Pepe Reina. Step forward, and no pressure lad, Kamil Garabara.
This analysis is for Subscribers only. If you fancy getting hold of more material like this on a regular basis, there's a Subscribe tab at the top of the page.
[ttt-subscribe-article]