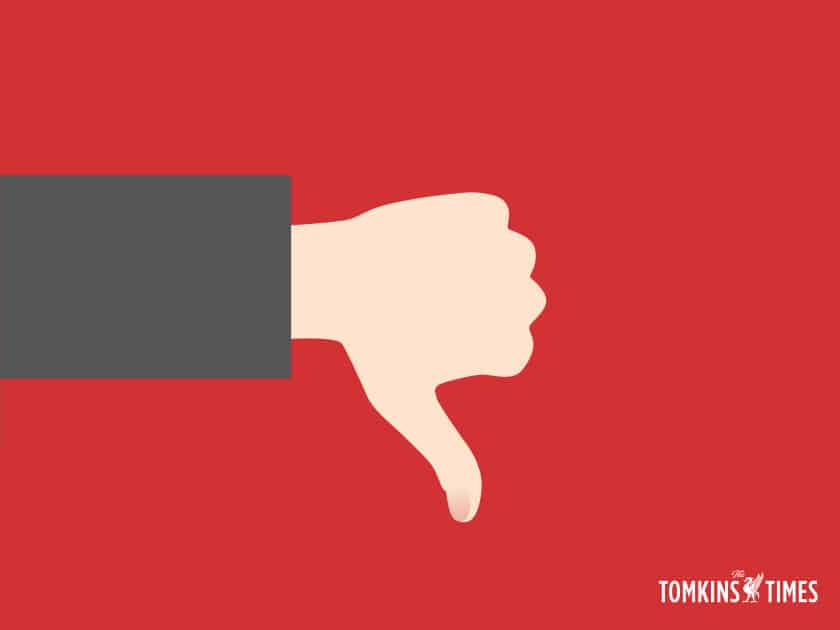 By our mystery correspondent P. Dantic.
That's something commentators sometimes like to say isn't it?
'At this level you will get punished.'
Ok, first thing to establish, what level is 'this level'? And what makes it different to other levels, levels where you perhaps might not get punished, where you might get away scot-free?
I'd say it's important to know, because they say that when you're at this level the punishing happens. Don't we have a right to know?
If they're talking about what they would call the 'top top' level, then surely the highest category of football you can get is the World Cup Final. That's the top of the world, the summit of Everest. It's the level where the only place left to go is back down again. It's where you plant your flag and take a selfie. On tiptoes.
So there we are. 'At the World Cup Final level you will be punished'. But what about below that level? I don't think you can include the whole World Cup finals tournament – probably best restrict it to the last eight. So then we'd be including not just the Everest level but the K2, Kangchenjunga, and Lhotse levels too. They may not be Everest, but they're still what commentators would call 'huge'.
The rest of this measured rant is for Subscribers' eyes only.
[ttt-subscribe-article]