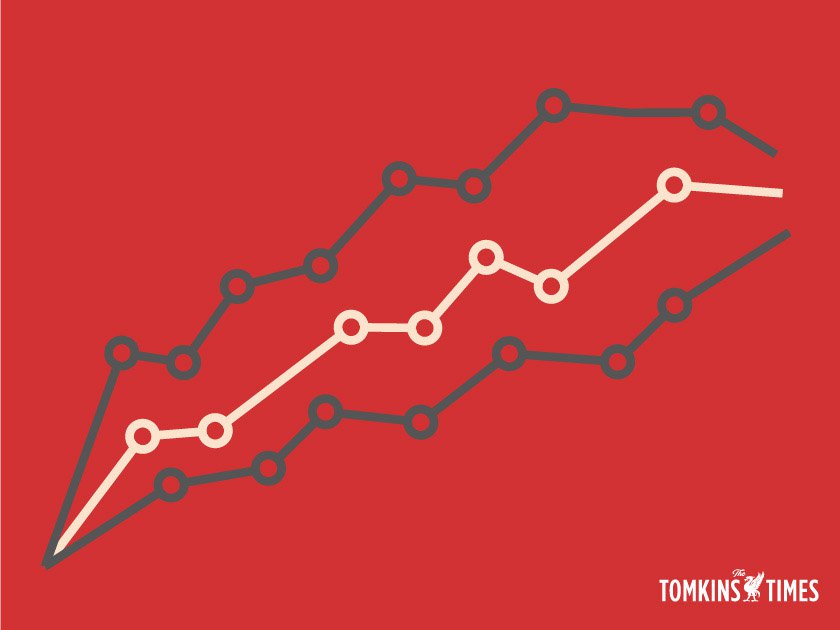 By Andrew Beasley (TTT Subscriber Beez).
Liverpool have had a very encouraging summer on the pitch. Not only did they remain unbeaten, but they beat two teams from both the Premier League and the Bundesliga. Most impressive of all was their 3-0 defeat of Bayern Munich in their own ground. Friendly or not, that's still a good result to get under your belt.
Let's take a look at who played during pre-season, how many goals they were involved in, and what this might tell us ahead of the new season. To save me having to endlessly repeat it, everything here obviously comes with the caveat that (all together now) "it's only pre-season" and let's bear in mind the figures are only small samples too.
This article is for Subscribers only.
[ttt-subscribe-article]