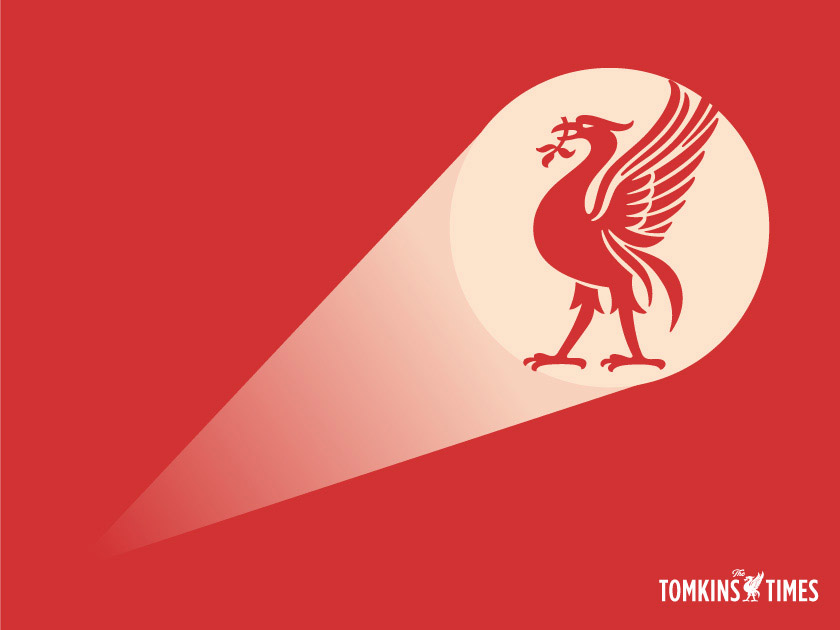 It emerged over the weekend that another Liverpool target this summer is Dutch-born Moroccan attacking midfielder Hakim Ziyech, who is currently playing for Ajax. He was a player who popped up in this gossip column- based article a couple of months ago, notably alongside Naby Keita in midfield.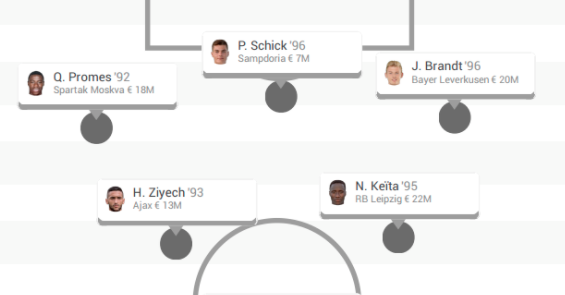 There's also another quote, this time from the Ajax manager, and taken from this scouting piece on Statsbomb by Priya Ramesh:
As far as his best position goes, there is very little space for discussion. As Ajax boss Peter Bosz put it, "Ziyech should not be played on the wing. He belongs at the #10 role; he's a creative boy who does not belong on the flanks." The midfielder himself is obsessed with everything #10, he even has it stitched into his gloves. He is not the type of player who would thrive in a tactically rigid role; growing up playing football on the streets, Ziyech is an effervescent attacking presence but can only perform as such if he is given the tactical freedom to dictate play.
Statistical Profile:
Have a quick look at this before watching the report to get to know the type of player Ziyech is, and how he contributes to the teams he has played for in Holland.
The rest of this article, featuring a detailed scouting report, is for subscribers only, and includes: 
Basic profile of his career 
His strengths and weaknesses (statistically)
Detailed look at some unedited footage of recent throughballs, dribbles and shots. 
Going through his assists, are there any trends in the types of chances he creates?
Where can he play, and what's his likely role in the squad?  
The rest of this article is for Subscribers only.
[ttt-subscribe-article]