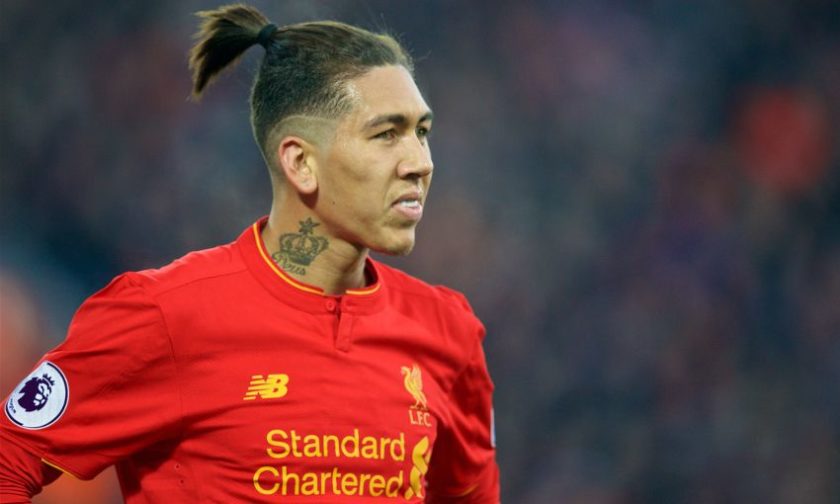 by Denis McCrohan (TTT Subscriber Denis).
Oooh, Bobby! When Chris told me who I got, my initial reaction was joy. After all, I could have got Albie Moreno! Then it turned to trepidation – how to do justice to Bobby Firmino? At first I started out with enthusiasm, only for work to get in the way, leaving me tired, distracted, frazzled and a little discombobulated in trying to deal with the riddle of Bobby F. I guess I know how opposition defenders feel after playing him now!
Simple Stats
So, how do you evaluate Roberto Firmino's season? Well, I guess you start with the time-honoured look at some of his stats:
This review is for Subscribers only.
[ttt-subscribe-article]