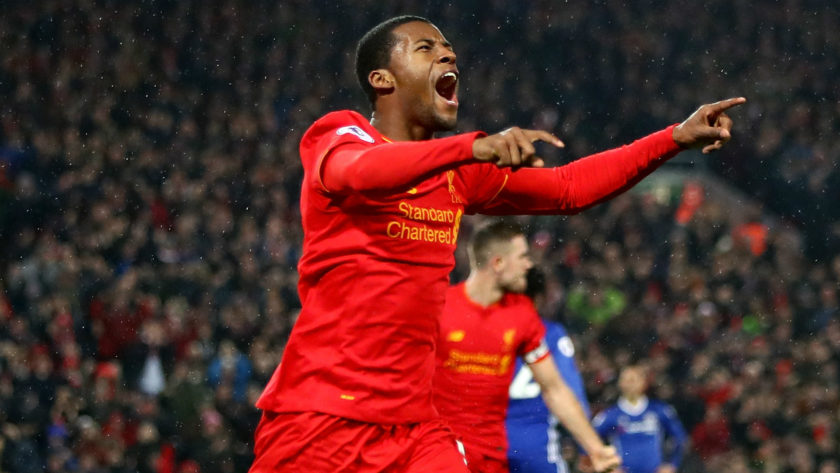 By Alexander Papas (TTT Subscriber Yiannis).
Well, I did have an idea for an article about Mr Georginio Gregion Emile Wijnaldum (known as "Gini" to his mates and, er, most of the world), but after that goal I'm not sure I need to write it. Yes, I know we eventually turned out comfortable 3-0 winners, but Gini's goal against Middlesborough was vital – arguably the most vital goal of the season – not just in terms of the scoreline and points, but also the timing of it.
For a start, the half-time team talks would have been radically different. In the actual match there must have been a palpable sense of relief in the Liverpool dressing room after arguably the most nervous first half I have ever seen, and Klopp's message would have been along the lines of "focus, don't let it slip". The players came out in the second half visibly more confident, and in the end it was a pretty smooth final ride. The Boro dressing room, though, was probably a pretty miserable place; already relegated, down a goal, a bad rub of luck with the penalty, and with no real goalscoring potential for a comeback. Any manager would find it hard to lift that sort of mood, so it's no surprise that they came out in the second half pretty flat and the result was inevitable.
This review is for Subscribers only.
[ttt-subscribe-article]