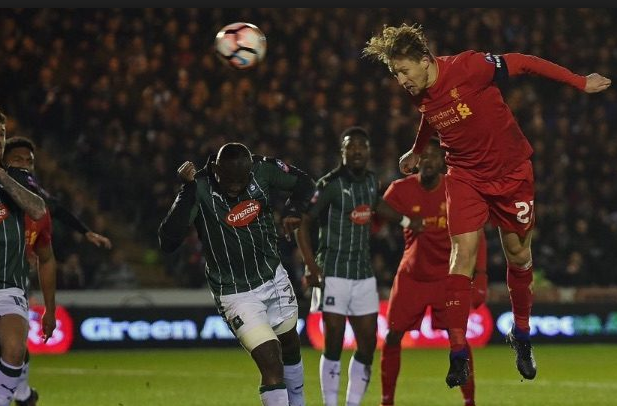 By Anthony Stanley.
Clichés naturally abound: adopted scouser, loyal servant, and model professional. Maybe it would be fair to throw 'lacks a yard of pace' in there too. I could go on.
This season, the divisive nature of Lucas has been tempered by the fact that he just completed a decade with Liverpool Football Club; in the way that all football fans do, many have us attached a not inconsiderable romantic perception to the Brazilian. Lucas for his part, as if compelled to do so by the osmosis of good feeling for his talents, has stepped up and managed to create more Premier League goals than Henrikh Mkhitaryan and Marcus Rashford combined.
Twelve starts, twelve appearances as a substitute and eleven times spent gazing at proceedings from the bench without being called upon; not bad for someone who has been nearly on his way out of Anfield every summer (and January) arguably since 2013.
This review is for Subscribers only.
[ttt-subscribe-article]