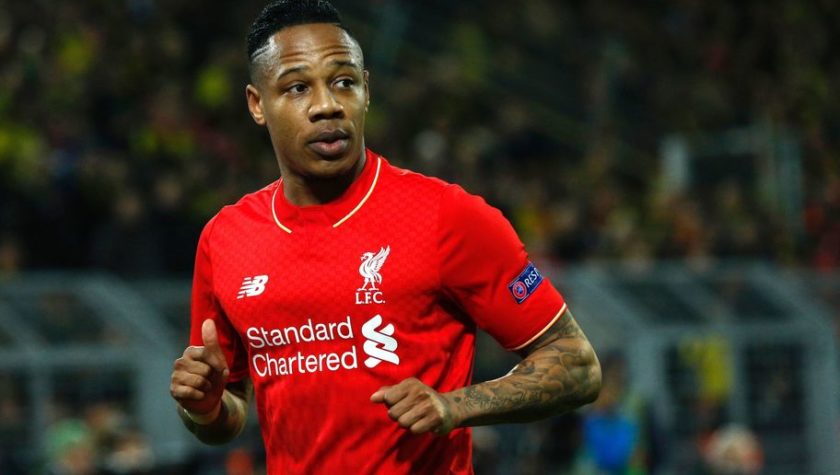 by Chris Rowland.
Clyne's a strange one. He's the opposite of Marmite. Nobody hates him (well except the guy behind me in the Kop, but he hates everyone). But nobody likes him that much either. There's no song for him – though there are a few you could say that about, and that's another story. He's just – there. And as an almost ever-present, he's pretty much there all the time.
To be fair, he's not at all bad defensively, give or take a ridiculous error that leads to a goal here and there (notably at Burnley) and a lack of height for defensive headers. I also recall a missed header at Southampton in the 0-0 league draw, a glorious chance to clinch the three points late on. 'Nobody EVER misses those against us', I remember thinking, in full spoilt brat 'it's SO unfair' mode.
Clyne can put in a tackle, he's quite quick to get back and you can't criticise his motor. He runs up and down that right flank all day.
But … you just knew there was a 'but' coming didn't you?
This review is for Subscribers only.
[ttt-subscribe-article]