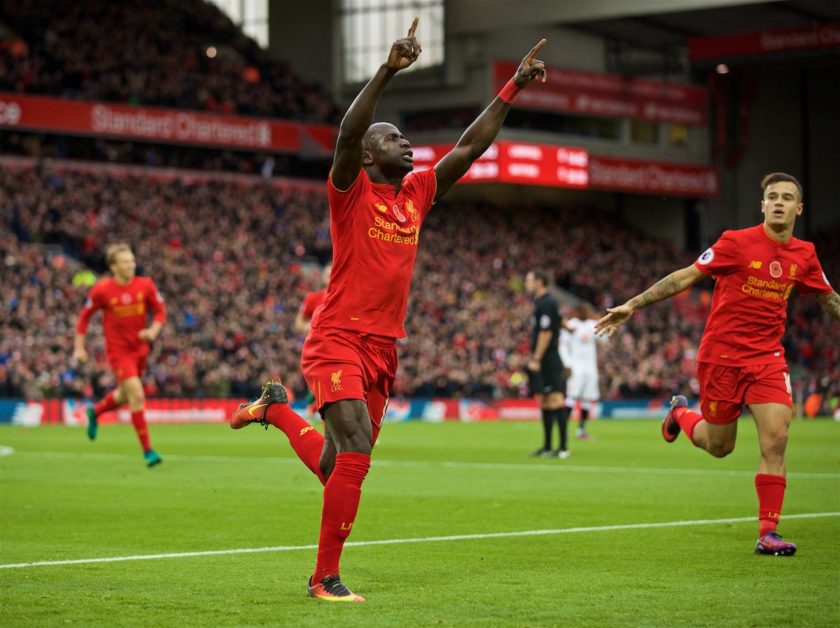 by James Keen (TTT Subscriber jimtheoracle).
Wingers are a tricky commodity in football. The great ones are amongst the most revered, loved and exciting players to have ever played the game.
But the vast majority are frustrating, inconsistent and in complete opposition to the Lobanovskyi-esque team-building ethos upon which much of the modern game is based. Despite this though we all love them and want them in our teams, but for every John Barnes there's a Jermaine Pennant, for every Ian Callaghan there's a Ryan Babel. It's not that Pennant and Babel are bad players or were always bad for Liverpool; on the contrary they were both the hottest of hot youth prospects who just couldn't maintain a career at the top level. Finding a winger who can do this has been and continues to be the most awkward of balancing acts.
So when it became apparent that Jürgen Klopp was looking to add a winger, or wide forward I guess is more appropriate, I was excited. But then I was excited when we signed Mark Gonzalez and Mark Kennedy (who incidentally was the most expensive teenager in British football when he signed for Roy Evans in 1995), and look how they turned out. Despite my frustrations with this particular sub-group of footballers, I love wingers; John Barnes is a major reason why I became a Liverpool fan in the first place. So when I find out our manager wanted to play with pace and power in the wide areas I was sold; here, have my money.
However I was still underwhelmed when Sadio Mane signed for Liverpool. It was an inevitable signing, it was obvious Klopp wanted him and it was a deal we could get done easily. I should have been pleased that we got a big deal over the line with few problems. Even so the concerns were foremost in my thinking; he cost too much money, he was another Southampton player (at what point would it have been cheaper to buy Southampton FC and just help ourselves?) and he appeared to be the kind of inconsistent and frustrating performer we have been accustomed to seeing fail at Liverpool.
This article is for Subscribers only.
[ttt-subscribe-article]