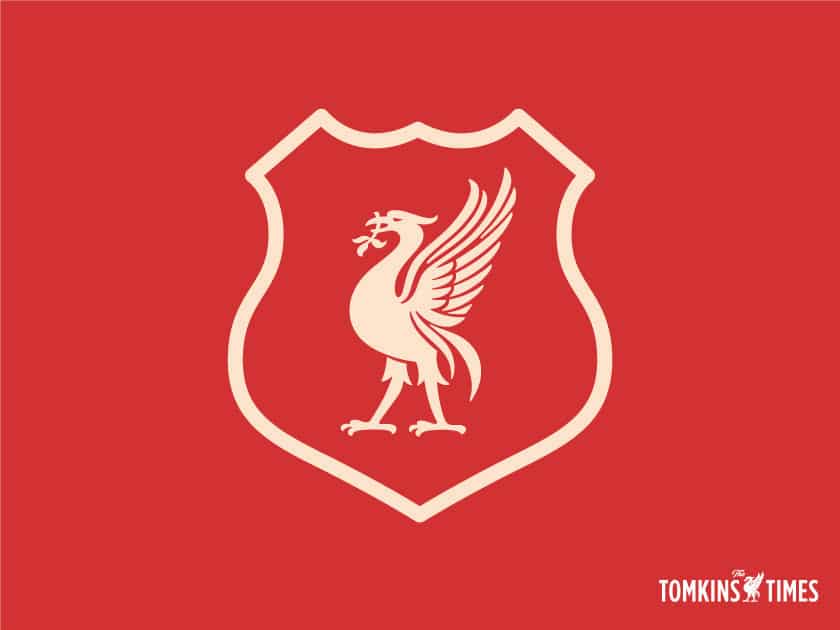 By Chris Rowland.
Have our pre-season perceptions about various players changed during the course of the season? For better or worse? Here's what some of our Symposium panel think:
Anthony Stanley: Emre Can. Just because one is aware of the concept of cognitive or confirmation bias doesn't make us immune to it. We all pick a player – sometimes several –  who we just don't take to, despite statistical analyses or the proof of our eyes. And, let's be fair, sometimes our uneducated eyes are giving us false impressions or we're coming to the wrong conclusion based on ultimate ignorance about team set up, instructions etc.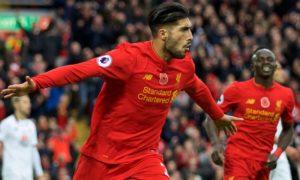 With me, I laboured with Emre Can. I wanted to like him, most of the cool kids liked him, he could look the part and could look unplayable at times (Sevilla last season springs to mind). But maybe it was the thrilling first few months of the season, when the team looked so fluid, so in tune with each other, that started me on the road of biased thinking with Can. He basically suffered, in my dubious tactical thinking, by his absence and when his return coincided with more laborious and less fluent football from the Reds, this impression was cemented in my mind.
Let's be clear: I stand by my impression that he can – in some games – appear too ponderous, a trifle slow, a shade too out of sync with the attacking triumvirate. I just can't shake that. Perhaps, going forward, he'll prove to be the opposite of a flat track bully, the player who can stand up as we take on our rivals top six rivals.
When he's on song and subtlety or quick transition isn't a pre-requisite (in other words, when not playing against a low block of bus parkers), he can be a formidable weapon in our armoury.
But there is more to it than that. He has impressed me hugely in recent weeks (even against the so called dross). He has shown genuine leadership, a penchant for standing up to be counted. He has shown flexibility, both tactical and with his role in a midfield three. And Klopp loves him, that much is clear to me. He knows that Can would run through a brick wall for the manager and for the team. Can is also capable of devastating long range shooting; a player with this in his locker can make opposition defences think twice about retreating too much.
Emre Can is younger than Kevin Stewart. It would appear, from reports and from Klopp himself, that he played through an injury of much of the first four months of this campaign. He is now one of the Reds' longest-serving players, a lad that seems to get the club and relishes the particular idiosyncrasies of the Premier League. It's easy to envisage that, in the fullness of time, Can will develop into a midfield leader who is equally comfortable away to Stoke in the wind and the rain or against Man City in the Anfield sunshine.
I'd give him what he wants financially and wouldn't even consider selling.
Matt Robb (Rafawasthebosphorus): I've changed my mind on several players:
Mane (much more important than I thought he would be. Surprised at how dependent we are on him given Origi and Sturridge options)
Hendo (didn't think he'd be a great #6 – thought it would be a waste of his energy. Has great passing range but also that critical ability to get free for the first out ball)
Moreno (was hopeful he'd make it, am not now.)
TAA (had no idea he could be first-team ready, unlike Woodburn who I thought was)
Klavan (assumed would be good enough but seemingly isn't.)
Sakho (even better than I had credited him)
Mignolet (assumed wouldn't be good enough but might be)
Karius (assumed he would be first-team ready but wasn't)
Sturridge (time to go if Klopp won't play him)
The rest of this article is for Subscribers only.
[ttt-subscribe-article]