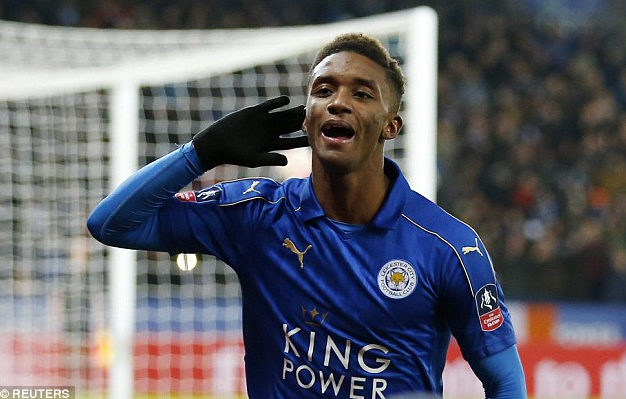 By Daniel Rhodes.
 Since The Tomkins Times started paying for the Wyscout subscription, there's been a fairly comprehensive learning curve in a number of areas surrounding video clips, the importance of watching full matches and looking for players who shine both on camera and in their underlying stats.
Is there something that stands out about a player?
How do his attributes suit the current tactical set up at the club?
Is the quoted price reasonable, and is he attainable?
Upon hearing about our interest in Leicester City's young winger Demarai Gray, the first stop had to be websites like Who Scored, or Transfer Market to try and find any possible reason for wanting to sign him.
First of all, he's had two full seasons in the Championship, as a 17 and 18 year old, before switching across Birmingham to the Foxes.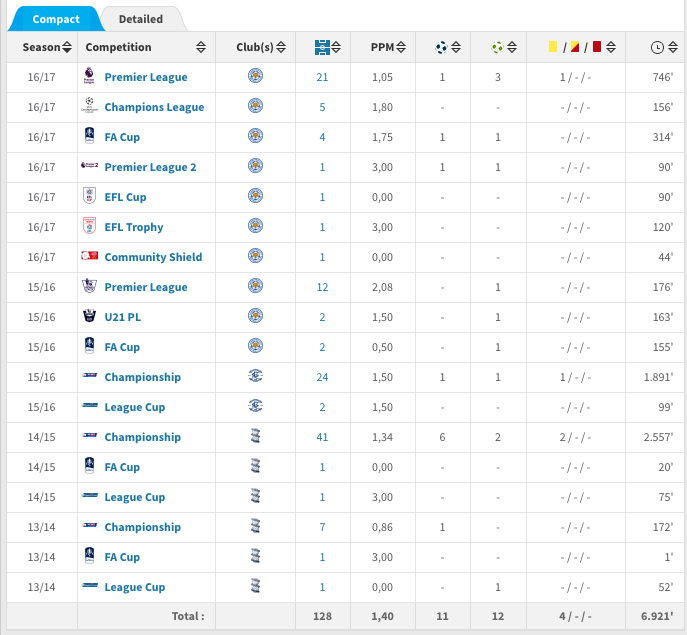 Nearly 7,000 minutes, or 77 full ninety minutes before the age of 21.
0.14 goals per 90 (one goal every seven-ish games)
0.15 assists per 90
Decent numbers, but nothing particularly standout. Below is Gray's contribution by position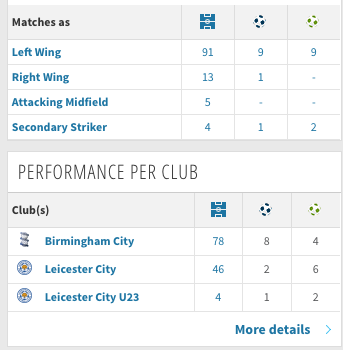 According to Who Scored, one of his strengths is dribbling, but he's only attempting 1.3 dribbles per game this season (in 1,000 minutes). He makes one key pass every other game and just over one shot per game on average. Not only that, but he's dispossessed nearly once a game as well. If I was a headline writer, I'd be cramming feeble grey references or puns into the title based purely on those stats. He's got a stats profile to go with his name. See what I did?
Coupled with the fact he weighs about eight stone wet through, has a weak link listed as aerial duels and passing, suggests to me a player we should avoid, regardless of the cost.
And yet, here's a lesson for you: don't judge a player purely by the statistical cover. Because when you watch this lad, your eyes will tell you a whole different story.
The rest of this article is for subscribers only. 
[ttt-subscribe-article]