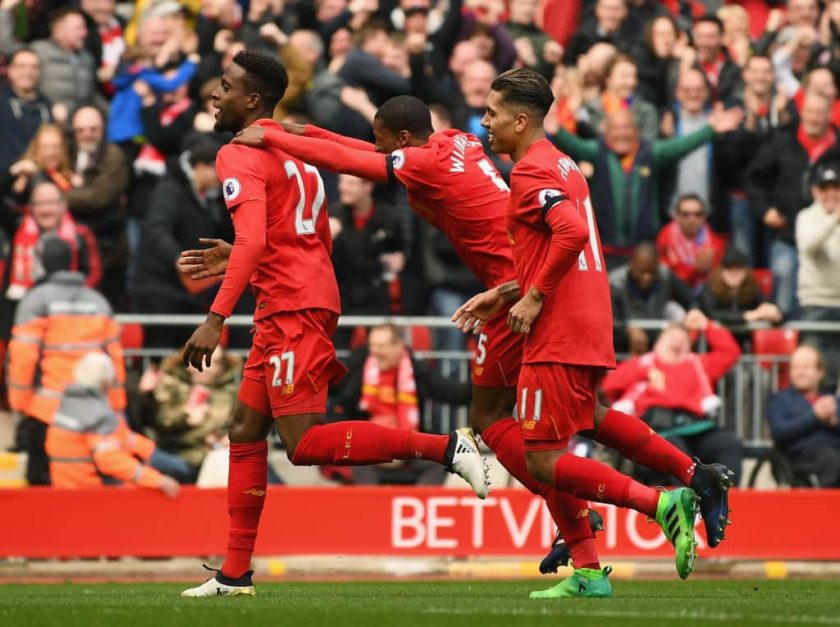 By TTT Subscriber Taskin Ismet.
This is a trip that started just over 18 years ago. But don't worry, I'll skip a lot of it.
The second of my two nephews is born to my eldest sister and her Arsenal-supporting husband.  Once again, I'm the last one to make it to the hospital. Why? Well it's obvious. I need to save him from the curse of becoming a Gooner;  a nearly man, bereft of any excitement. Consistently good, but rarely great. Always the Best Man, never the Groom. Unless you're talking Europe, in which case they are forever an Usher. But I digress.
As news comes through that a new son is born I rush out, not to the hospital, but in to town to buy him a baby Liverpool kit, bibs, dummies, pyjamas, booties and anything else I can get my hands on. I need to make sure that not only does he have 'something' Liverpool related, but that it's a fait accompli. Before he can even focus his eyes I have to make sure that what he sees is tinted in glorious red. Not red with white sleeves and certainly not with black shorts. And I'm having none of those plastic coated shades of blue. It has to be blood red from head to toe.
17 and half years and the purchase of 20+ new Liverpool shirts later and we're sat talking about the season ahead, the possibilities of getting a few more games under our collective belts. Of our chances of winning cups, qualifying for the Champions League and – how could we not? – the title. "Well, Leicester have just done it…"   His 18th birthday is during this season and so I ask, "if you could choose any game at all, what would it be?" No hesitation; "Everton, sat in the Kop End." I've trained him well. I confirm that even Utd is an option, promising him that I'll be pulling out all the stops for the big 1.8. He's dead set though. "Everton. I want to see a big game with a great atmosphere and I want to be as sure as I can be that it's one we'll win. The Utd game scares me too much." It's a deal then.
The rest of this article is for Subscribers only.
[ttt-subscribe-article]