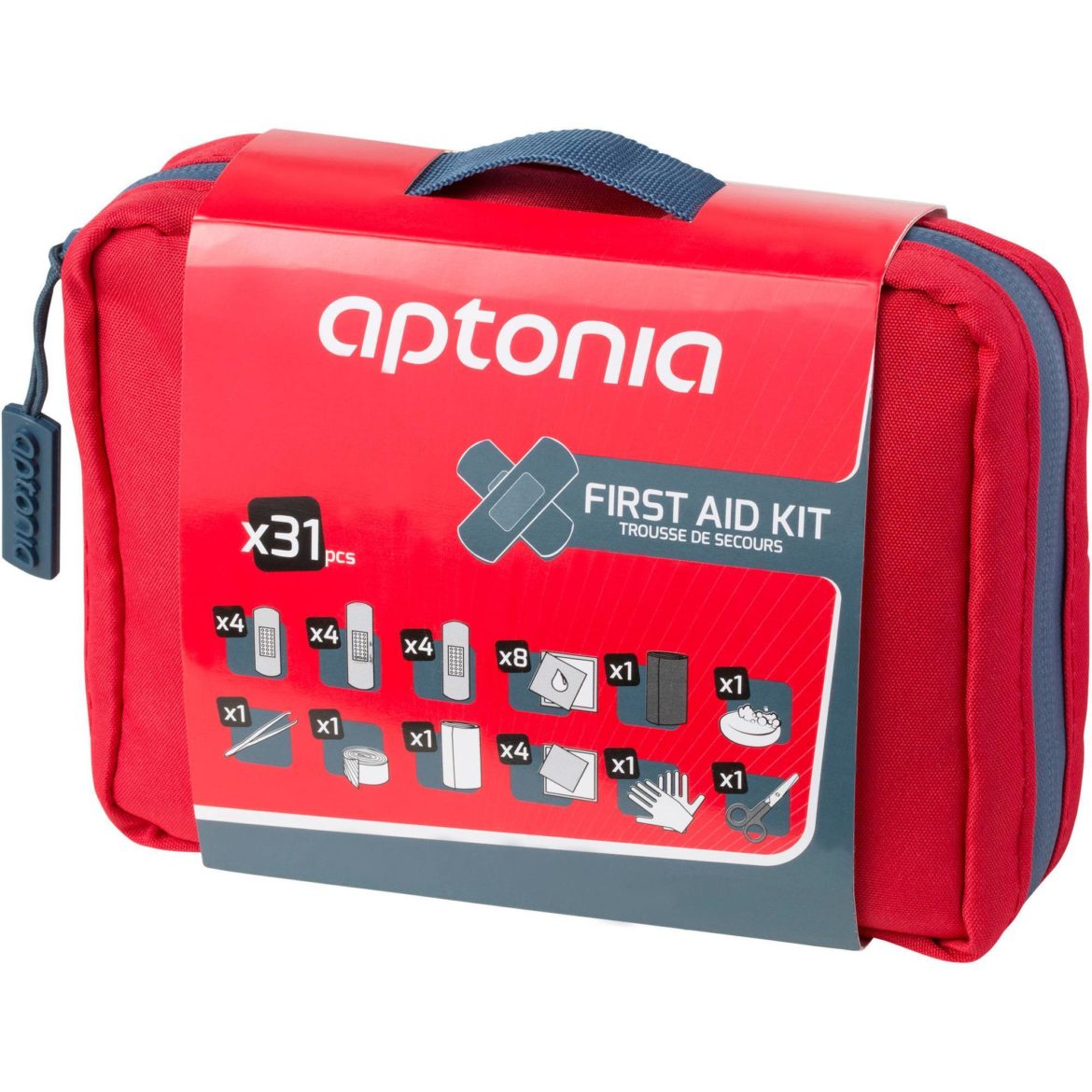 PART ONE of the Football Mental Health First Aid Kit, from earlier in the year, can be found here.
Understanding Loss Aversion
"In prospect theory, loss aversion refers to the tendency for people to strongly prefer avoiding losses than acquiring gains. Some studies suggest that losses are as much as twice as psychologically powerful as gains. Loss aversion was first convincingly demonstrated by Amos Tversky and Daniel Kahneman."
Here's a problem with modern football. When you lose you 'drop three points'. It's almost never framed in any other way.
But hang on a minute, that's starting from the assumption that you own the three points, right?
You rarely win three points anymore; you just try to avoid dropping them; certainly if you're a famous club. Winning three points is just gaining the three points you're already expected to gain. So a lot of the time it feels like you can only lose, or break even – never win. To win a game often feels like you just got what was expected, and so there's simply a sense of panic avoided, rather than anything to celebrate. And certain people often seem to expect 5-0 wins, so even a 2-1 win, for example, feels like a disappointment based on that perspective.
To me, this is one of the reasons why the joy of football is being replaced by frustration. I received tweets last night saying that people were "fucked off", "giving up on the season", and that it was a "shambles". Yes, rising from 8th to 3rd so far this season is a shambles. Currently being 3rd – the 2nd-highest placing since 2009 (if the Reds were to remain there) – is not enough, perhaps because the great start to the season raised expectations. People only see regression since Christmas, not the progression that the season as a whole represents.
Liverpool are getting better under Klopp, but as I said in January, take several of the best players out of any team and what's left won't be as good. Liverpool still need to make what's left better than it is now, but key players were added last summer – Sadio Mané, Gini Wijnaldum and Joel Matip – and those three can help take the club forward (when fit), along with the successful new additions that there will almost certainly be; while the deadwood is offloaded, young players are given the chance to progress, and the failed signings of this upcoming summer become the new deadwood. The aim is to come out of it with a net return of better players at the club, even if there will be new Ragnar Klavans, who seem good in theory, and can sometimes do a job, but in practice, and on balance, probably don't quite hack it.
To me, if you can't see the progress (in a season when several teams have improved) then I wonder why you're even bothering.
Must-win football, allied to the fact that the pain of losing something you own (or think you own) is far greater than the joy of gaining something, contributes to this insanity.
To start with zero points and to try and win three is a very different psychological concept to starting with the points and feeling them be taken away. That hurts a lot more. Obviously at home against "easier" teams more is naturally expected, but not everything goes to plan.
Let's also note that 114 points are on offer each campaign, but Liverpool – in this millennium – average 67.5 per season. That includes three second-place finishes with 80+ points, and it includes totals in the low 50s. So Liverpool generally amass 59% of all available points, while winning roughly 50% of all league games. To get 80 points is to garner 70% of all available points. And right now, 80 points seems pretty darned good.
But that means that even an 80-point team is dropping almost a third of all points; with 76 points the final tally for dropping one out of every three points on offer. So if you're a 76-80 point team, you're still essentially only 'dropping' two points if you lose, and one if you draw, if you're going to lump in every game together.
After last night's disappointing draw – which admittedly felt like the loss of two points (rather than the gaining of one) due to the late concession of a goal that denied the win as much as any expectation of the win beforehand – the Reds are still on course for 74 points; providing they can handle the long-ball games of Stoke, West Brom and others – which has now evolved against Liverpool to become the long-throw game.
(To read my views on why Liverpool struggle against the smaller clubs but bigger teams, see these two articles, here and here, where I discuss the Reds' "shortcomings". Admittedly Bournemouth didn't play as direct as some opponents, and aren't a team of giants, but they did still play for set-pieces and long throws – the third team, along with Leicester and Burnley, to try that tactic recently; a tactic that Martin Tyler recently noted you hardly see anymore. Well, not if you're a Liverpool fan. To improve further next season, Liverpool need to be able to deal with these situations better, and in general, more height would help. I don't think Spurs are a better team than Liverpool, or a fitter team, but they are a bigger and stronger team.)
Obviously there will be those matches where getting a point (like at Old Trafford) feels valuable, but even that point is down on the average of two per game. (Even that was due to a late aerial onslaught.)
But random games are always lost or drawn. There will always be off days. Sometimes you'll do better against the elite teams but struggle against the weaker ones (especially the Reds this season); but if you're likely to win around 20 games a season, then any extra effort put in against the bigger teams could detract from the energy levels for other games (this was 100% true for the Reds at Sunderland, 40 hours after beating Man City; and at Hull, three days after a draw against Chelsea – if not always true.
Maybe it was also true four days after beating Everton in a nasty derby, although there were also the muddying issues last night of key absentees, three far-post chances missed, and the continued susceptibility to the late high-ball onslaught. With Divock Origi playing so well, it wasn't as if the Reds desperately missed Mané, but take him, Adam Lallana and Jordan Henderson out of the team, and have a partially-fit Daniel Sturridge and Joel Matip who were unable to start, and the loss of quality will be felt).
There's also the problem playing at a high intensity, with injuries mounting, in three games a week, which was the issue in January; in this case, Philippe Coutinho had just played two games for Brazil before the derby, as well as all the travelling. (And Lallana was not supposed to start both games for England, because he was known to be an injury risk, but Gareth Southgate went ahead anyway. Everton were weakened due to the international break too, but Bournemouth obviously weren't.)
We can debate the value of removing Coutinho for a centre-back on 65 minutes, but as I always say: if you shut up shop and concede, the response is that you should have stayed attacking; but if you keep attacking and concede the response is that you should have shut up shop. There is no right or wrong way per se.
What's weird is that this was almost a carbon copy of the Burnley game: go behind early on; level just before half-time; take the lead in the second half; take Coutinho off (on 60 minutes that day, five minutes earlier than last night) for a more defence-minded/aware player (Woodburn in that case, Matip last night); and against Burnley, the 80th-minute switch of Origi being replaced by the clearly defensive Lucas. But of course, on that day there was a glaring last-minute miss by Burnley direct from a long-throw. On this occasion the chaos it led to was punished, but long-throws and long-balls rely on chaos (as the pieces I linked to discuss).
To be 2-1 up as injury time nears and only draw, at home, to Bournemouth, is clearly a case of points dropped. But against the per-game average, it's only one point dropped, not two. The final cost of it – whether the points lost leave the Reds out of the top four, or the point won leaves them in it – will only be known at the end of the season. To make matters worse it feels like a defeat; but it was still a point gained on that start of play, and on the situation up until just before half-time.