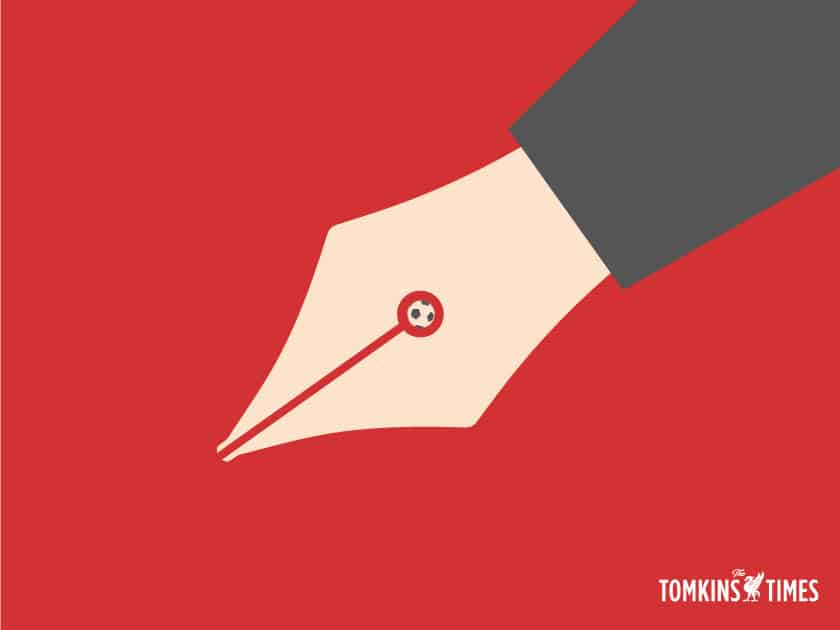 Our new series continues, in which our panel of Old Boys (and Girls) will be giving us an idea of how they think football and watching football, has changed over the years. This time their attention turns to the FA Cup ….
Peter Neall: My twin brother and I were just 11, I'd just got into the school football team. Dad had given me a heavy leather football and Gran a pair of heavy leather boots with studs made from leather and nails. My twin din't want boots, he was saving up for a bike. That was beyond my imagination!
Dad always said 'it's better to play than to watch, off you go', so play we did, hours on end, sometimes three games a day, making up in enthusiasm what we lacked in skill. There was no TV, only posh people had one of those and to pay for the two of us twins to watch football was not something my Dad even thought of doing, quite apart from it being well beyond the family budget.  So play we did. Saturday morning at school, Saturday afternoon on the rec and Saturday evening at Church club.
But it was Cup Final day and there were no games, none, not one. Even Club in the evening was cancelled. When we asked why the answer was always the same 'It's the Cup Final'.(Always with Capitals!) Suddenly life took on an importance that I did not know it had had before. For some reason we needed to see it.
'Where can we watch it?'
'We don't know anyone with a telly'.
'Doesn't Uncle Herbert have a TV.'
Uncle Herbert was my Dad's brother who lived a couple of miles away and owned his own house! He'd married well but had no children. His wife didn't look as if she ever did that sort of thing. Always immaculate, always too tidy.
"Yes, but Auntie Audrey doesn't like kids, they make the place untidy'.
'But what if we promised ….
'They will never say yes'.
We'd only ever been in their house once when delivering a card and present for an anniversary and they were in and could not really ignore us. We were allowed to stand and carefully drink a glass of lemonade before being shown the door. The house was so clean and tidy it gave new meanings to the words. You could tell they didn't have children, and probably couldn't if they were that tidy.
We could ask …….
They said 'yes' …..
We turned up carefully scrubbed, and dressed in our school uniforms with a thank you letter already nicely written and a solemn promise to Mum 'not to let me down'.
We sat on the edge of the sofa, right on the edge so not to crumple the cushions and put all our attention on the small 12' black and white picture from Wembley. TV was not something we were used to!
We knew we could not shout or cheer and especially not use rude words, but that was Ok. We were watching the Cup Final!
I decided to want Bolton to win for no reason I ever worked out,  it was the only time I ever supported them. My team hadn't chosen me yet, that is another story!
Jon, my twin, decided he wanted Man Utd to win and for some reason he kept supporting them ever since (and only recovered and stopped when Mourinho became manager).
All I remember is sitting as still as I could and watching the immaculate cut grass lines of the Wembley turf, listening to the hallowed voice of the commentator and being offered  a carefully presented tray of orange juice and biscuits at half-time which we were very careful not to spill. Neither Uncle nor Aunt joined us, football was not their thing.
Home again.
'Did you say thank you to Auntie Audrey?'
'Yes Mum'
Forward to church on Sunday….
'Eh, did you see the Cup Final?'
'Of course….'
'Coming for a kick around ……'
Chris Rowland: FA Cup Final Day was a day. A whole day. And everybody who was in to football watched it all. Breakfast from the team hotels. he endless sequences from Wembley Way and the old twin towers, almost empty apart from programme sellers, hot dog stalls setting up, police and ambulance around. The hordes were yet to arrive. Then the 'Road to Wembley' showing round-by-round how each team had reached the final, with footage if available of the goals. Then the teams were leaving their Home Counties hotels in their special Cup Final suits, with their fans slapping the sides of the bus and cheering, and the players looking a mixture of excited and nervous. Back to Wembley Way, now a seething throng as 100,000 with those oh-so-precious tickets and very likely a few thousand without inched their way towards the promised land. It was always the last match of the season, the grand hurrah, and it was always sunny. It was not eclipsed by any other football match.
The FA Cup mattered then alright, probably on a par with the title for many and beyond question more glamorous than the workaday league – there were no cameras at breakfast for your league game at Coventry. FA Cup attendances were routinely and significantly higher than most clubs' league average. Listening to the FA cup draw on the radio was obligatory and a highlight of the football year. 'It's the FA cup next week' was mentioned only because of the extra significance it carried, jam to the league's bread and butter. And no Liverpool fan who was there will forget 1965 when the club finally won the damned thing, and the mind-boggling reception in Liverpool afterwards.
What happened to it is another story. The Premier League and Champions League happened to it. Man Utd being allowed not to participate in 1999's competition happened to it. Most of all, the FA themselves happened to it, with 5.30 kick offs and staggered semi finals at Wembley at supremely inconvenient times for northern fans as the FA remain blithely indifferent to their problems. I recall fondly the days of simultaneous semi finals being played at neutral league grounds like Villa Park, Maine Road or Old Trafford. They've gradually removed all the polish from the grand old trophy, leaving it tarnished and second class. Winning it now is just OK. Getting as far as the final quite frankly, more trouble than its worth if your focus is on either winning the Premier League or staying in it, or finishing in its top 4. The rest don't mind it so much though (this year's superstar line-up does sort of give the lie to that, but it's not so much who's in it as how it's regarded).
Mike Hajialexandrou (MikeH): Simply it was a big trophy then. Not everything was just about money. Big sides played their best teams. Your best side was always on the pitch.
Also, live football was extremely rare on TV, so it was a chance to see us play if we couldn't get to Anfield. I was fortunate enough to be at the four FA Cup finals between 1986-1992, two of of them against Everton, they were massive games.
There was no over-analysis re- rotation or the financial value of winning. The prize for winning – apart from winning what was then a major trophy – was a place in the Cup Winners Cup. All the European competitions were important then too. Top teams all played in Europe. The fact that the trophy eluded us for 12 yrs between 1974 and 1986 when we were so dominant domestically made it even more desirable – you want what you haven't got! Incredibly, Bob Paisley never won the Cup! Six league titles, three European Cups, in nine seasons, but no FA Cup. Winning the double was so rare, we've only ever done it once, though we came so close on several occasions, not least in 1988 and 1989.
The FA Cup final was the domestic showpiece of the season – and it was always sunny on Cup Final day! The buildup on TV would last all day.
The first time I saw Liverpool for a full 90 mins was the 1974 Cup Final, Keegan rampant, our strip so red, the total demolition of Newcastle. Then there was the despair of '77, losing to Utd followed by the sheer joy of lifting our first European Cup in Rome just four days later. The double in 1986, the misery of '88 v Wimbledon – I can still see Beasant saving Aldo's pen – the "need" to win in 1989 with everything that had gone on, the weird emotions that day.
The games just mattered. I remember them all so clearly. I'm not sure when it changed, but it undoubtedly has.
The rest of this article is for Subscribers only. 
[ttt-subscribe-article]