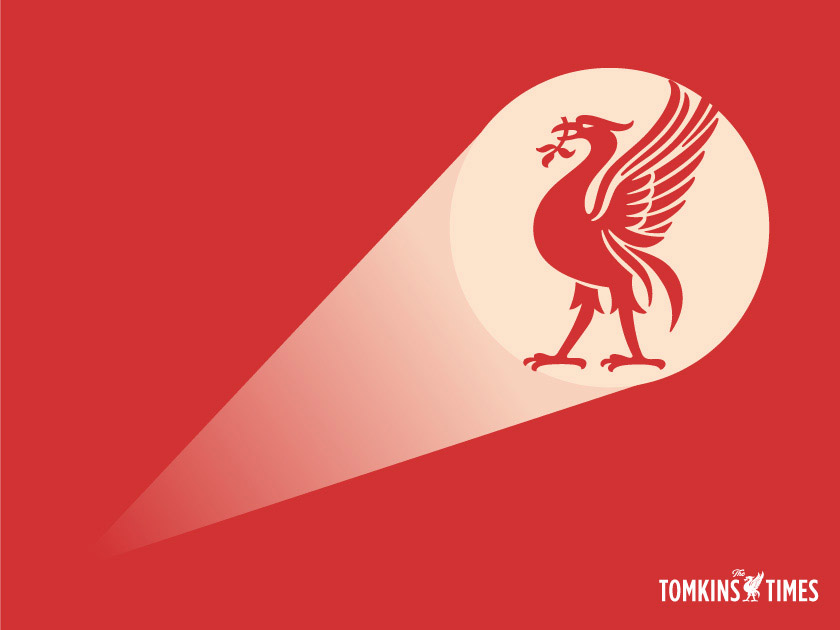 By Daniel Rhodes
Since being asked to write reports on the top six in the league using Wyscout and all the publicly available data, we're yet to lose and have put in some impressive performances. After extensive consultation, these reports are taking somewhere between 0.00% and 0.00% credit.
Assessing Arsenal:
Are they in the top six? Yes.
Will they want the ball, and try to keep it for more than two seconds? Yes.
Are they vulnerable against sides who press high up the field? Yes.
Do they struggle with aerial duels? Yes.
Do they try to control the game in the opposition's half? Yes.
Will they hoof it eighty yards over the top of our pressing and expose the fragility of our defence? Unlikely.
Will they sit deep in a low block? Unlikely, though they have done it against Man City in recent seasons (but not particularly this campaign), and Bayern Munich, with very contrasting results.
The rest of this article is for subscribers only and includes:
A video analysis of the goals Arsenal conceded against Bayern, Chelsea, Man City, and Liverpool
xG data across the Gunners' season
How to Arsenal compare against the best teams in Europe's top five leagues?
[ttt-subscribe-article]