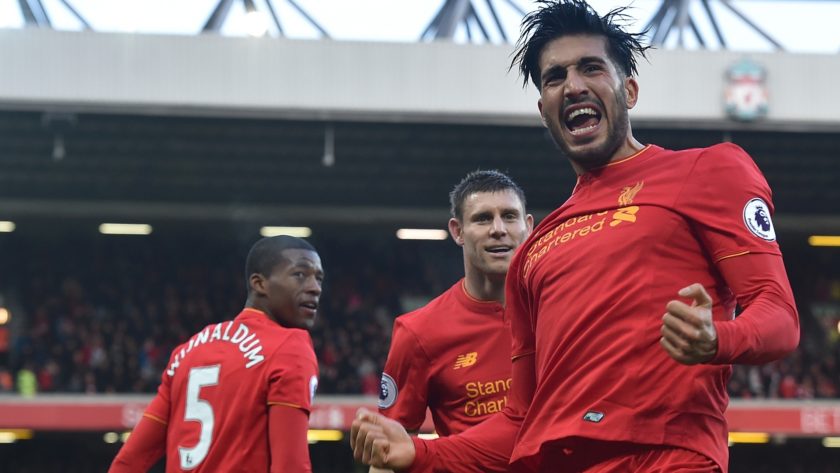 By Chris Rowland.
Well the good news is that Lime Street station is open again. The bad news is that Northern Rail go on strike on Monday 13th. That may be the day after the match, but could it have an effect on the dregs of the weekend's services, upon which I will be relying to get home?
I guess it wouldn't be a match if there wasn't a travel issue to worry about. I mutter something about living in modern day Britain increasingly resembling a third world country, and saunter off to the station for the 10.01 to Manchester Victoria. On the way a group of Burnley fans get on at Todmorden with their distinctive East Lancashire burr dialects. I end up chatting with them, they seem a good bunch though with that chirpy edge that goes with a group of lads in their early 20s on their way to a match.
At Victoria, with almost an hour to kill, I opt for a cappuccino at the rather splendid Java Bar on the concourse rather than an extortionate one from Starbucks, take a seat outside the bar on the concourse and idly watch the public idling by. I then catch the on time 11.35 for the newly rubble-free Lime Street.
At 12.09 I alight – something only passengers on public transport can ever do – and head for Ken Dodd's statue to meet the Midlands mob, who are due a couple of minutes later. Theirs is on time too, so we head off to meet the Liverpool lads in the tiled Victorian splendour of the Philharmonic  in Hope Street– organiser Bob always texts the troops with the itinerary a few days before the match!
The rest of this account is for Subscribers only. 
[ttt-subscribe-article]