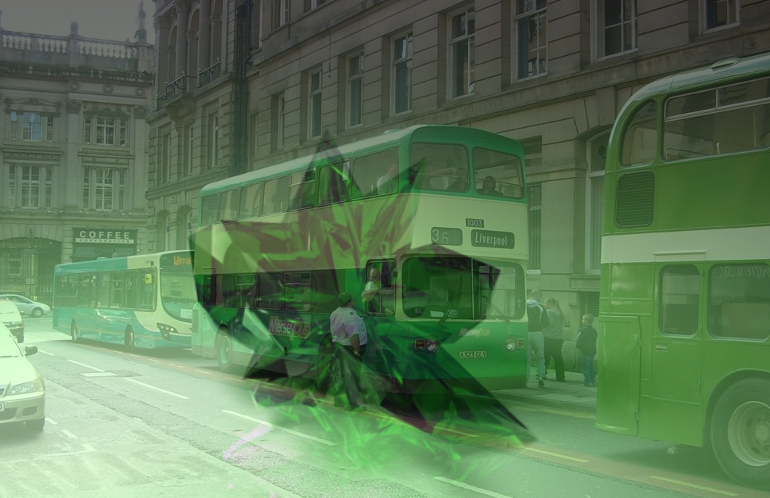 By Daniel Rhodes.
We all know the scenario: Henderson picks up the ball – just inside his own half – from one of the Liverpool centre-backs. He looks up, and there are eleven opposition players ahead of him. Usually with four defenders on the edge of the area, flanked by two wingers effectively making it a six-man defensive line, complemented by the other four players who close down the man on the ball once the Reds enter the opposition half.
Mihail's 'parked bus' phrase always sticks with me, as do many, many post-match tactical breakdowns when we struggled badly to find a way through a deep-lying, compact defensive unit. We often lacked the 'whirlpool' of movement required; we often lacked an effective playmaker to pick the eye-of-a-needle pass; we often lacked the striker to make the perfectly timed run; we often ended up taking huge ratios of long shots; we often ended up taking eye-watering amounts of crosses. All of the above have applied to the current side at various points in the season.
The rest of this article is for subscribers only. 
[ttt-subscribe-article]