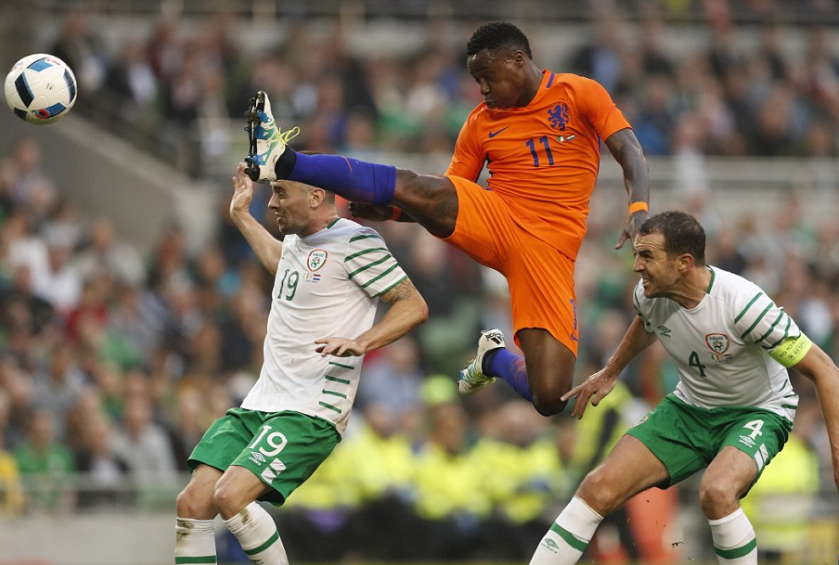 Detailed Scouting Report of the Reds' Attacking Target
By Daniel Rhodes
The first thing that entered my head when Twitter said Liverpool were in for Quincy was watching repeats of the infamous 1980s medical drama on TV at university, when I should have been studying the founding fathers of economic liberalism or electoral reform in the Welsh Assembly.
As is abundantly clear, sound judgment on my part. If the Reds were to sign Quincy Promes, the wide-forward-cum-winger-cum-striker-cum-versatile attacking-dynamo from Spartak, then they too would be exercising large dollops of quality decision-making.
If you don't believe me, check out some of his career numbers below.

First caveat is the standard of football in the Dutch second division or the Russian league, although the later has had some top quality players play there recently.
His total of 67 goals and 39 assists in 154 appearances is as good as it gets in his position, especially when you look at the per 90 figures.
Anything over 0.4 goals per 90 is elite level for a player who doesn't play as a striker consistently. Here's a list of players this season with 0.6 goals per 90 (what Promes managed throughout all of last season).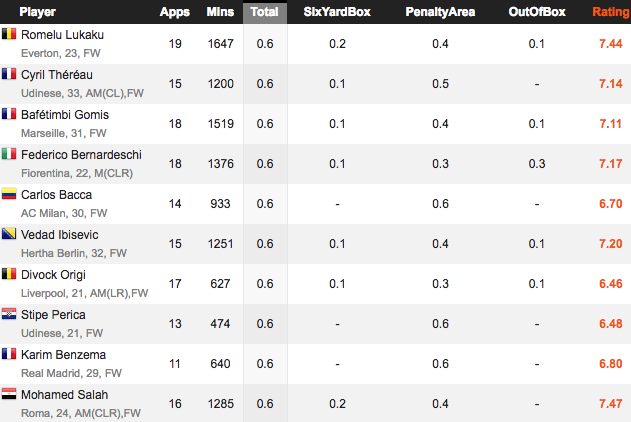 Anything around 0.4 assists per 90 is also elite. Players like Coutinho, Lallana, De Bruyne and Neymar are around 0.5 assists per 90 this season. The only players with over a thousand minutes this season to create more than that are Forsburg (0.7) at Leipzig, and Dembele (0.6) at Dortmund, oh and Kroos at Real Madrid.
The rest of this article is for subscribers only, and includes: 
Over 25 minutes of tailored video clips looking at dribbling, defensive contribution, goals, assists and attacking input.
Further statistical analysis using his shot maps. 
A detailed PDF scouting report that subscribers can download with contract information, quotes from previous and influential coaches, plus my own personal, light-hearted, rating system.
[ttt-subscribe-article]