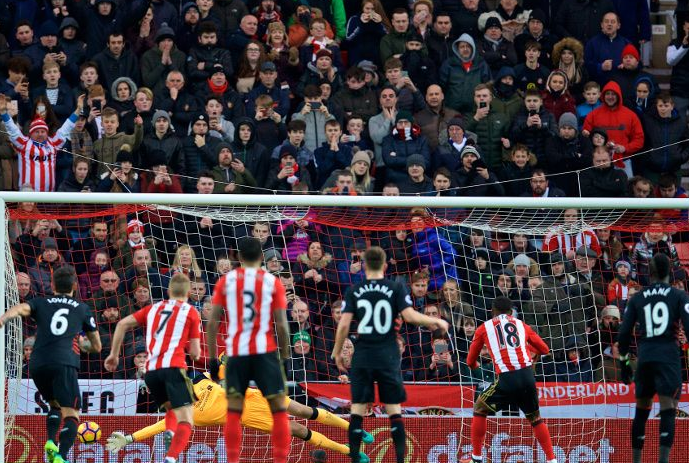 By Daniel Rhodes.
Argh! That was frustrating, for lots of reasons: not enough rotation, some sloppy touches and a lack of concentration at times. Watching the press conference afterwards, I think Klopp is still confused as the best way to play two matches in 48 hours. He repeats that he's never dealt with this context, he admits he had no idea how the players would react, or who was capable.
And yet, we created enough to win that match, easily. Three big chances away from home, as Andrew Beasley confirmed, is a rare feat in the Premier League (20%), and 15 shots on target is unheard. The xG models also show our domination, but when you give away two (possibly three) penalties, through needless mistakes, then you will get punished. We did, we deserved to drop points. Hopefully Klopp learns from this, or the FA change the nonsense festive schedule.
The rest of this post is for subscribers only. 
[ttt-subscribe-article]