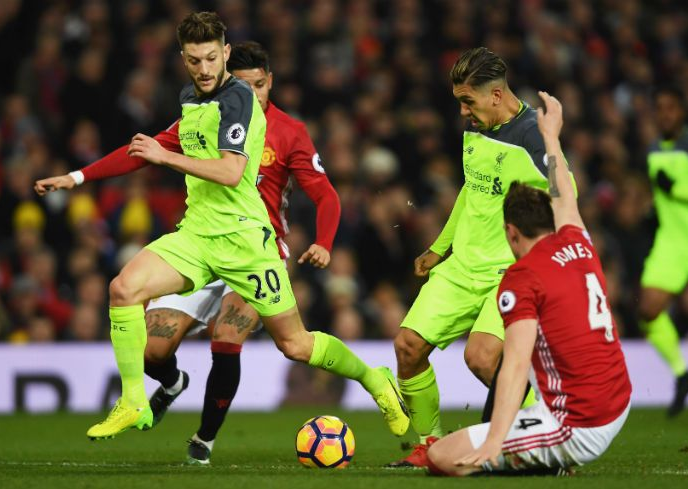 By Daniel Rhodes. 
Another cagey affair, with only one non-penalty big chance, and that was for the home team. Mignolet made two good saves, but the late equaliser felt like a bit of a kick in the teeth, especially as Valencia was offside in the build up to the goal.
In terms of the match stats: while Liverpool edged the total shots (13-9), and had more than twice as many shots in the box (11-5), the fact they had seven of them blocked tells you more about the decision-making than the defending. The xGs tells you a different story: 0.5 for the Reds in one model and 0.7 in the other. In the two games against Mourinho this season, we've barely created 1.0 xG in open play across both games.
And yet I was gutted when they levelled. It felt like we'd controlled them more than visa versa. Blaming the officials is pointless, and boring, if you can't break down the opposition at all over 180 minutes; that's where the issues lie.
The rest of this post is for subscribers only. 
[ttt-subscribe-article]