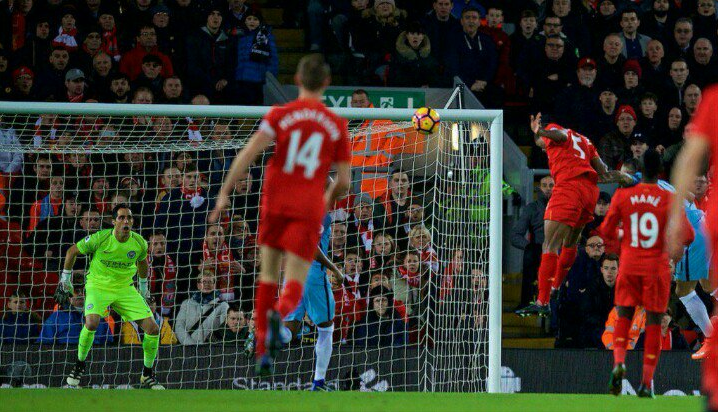 By Daniel Rhodes.
Boom! Three points. Keep up the pressure on Chelsea, build a bit of a gap to third place.
The rest of this article is for subscribers only.
The best defensive performance under Klopp. I heard some fans claim Man City weren't that good, but let me just list these names: Aguero, De Bruyne, Silva, Sterling, Toure. Five incredible talents, who were all nullified throughout. Incredibly impressive.
[ttt-subscribe-article]