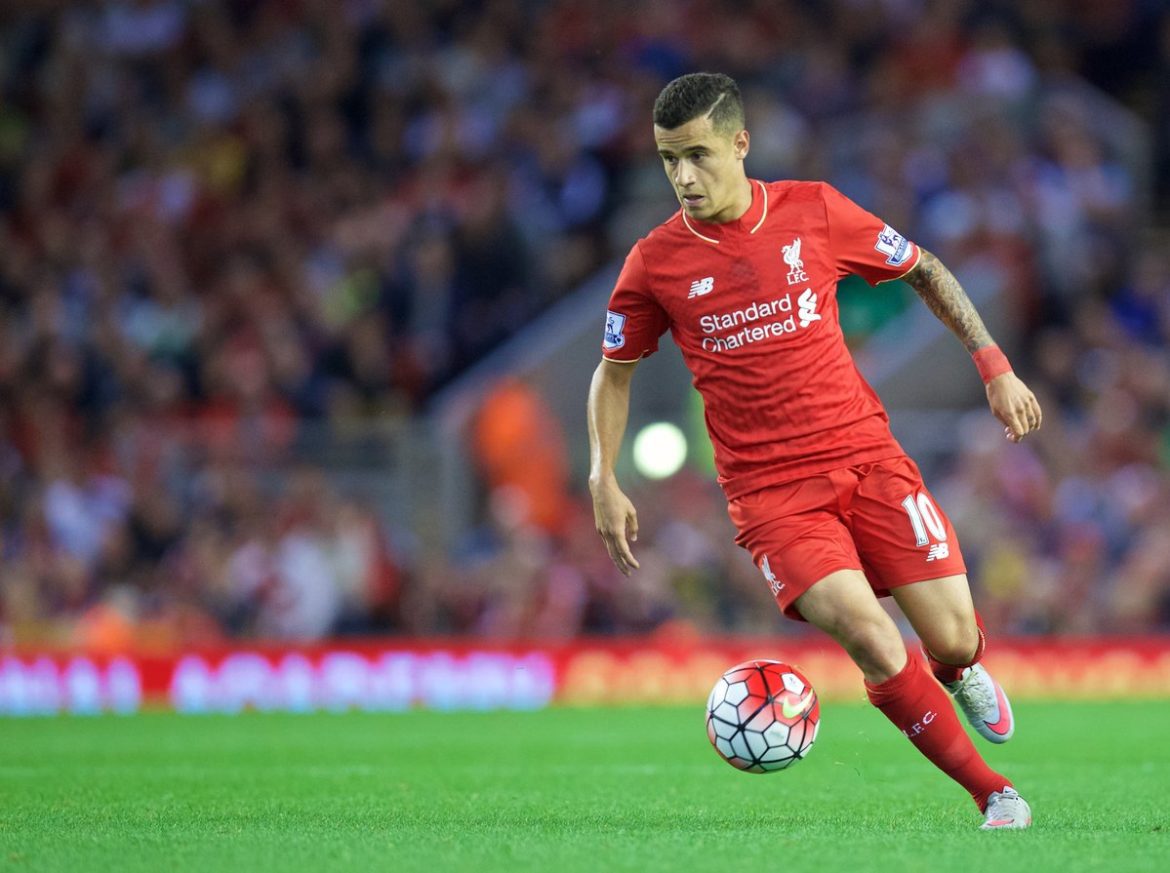 Regular readers may have noticed by now that I rarely predict the outcome of games. I see predicting the score as largely pointless, given the number of random things that can happen.
Today, however, I didn't have a good feeling about Liverpool going to Man United. In fairness, I loathe the fixture, and one year chose to take my then-young son to a special science event for kids rather than face watching the encounter at Old Trafford. Of course, I hurriedly ushered my lad out the door – "Er, we've gotta go, Son!" once I checked the texts and the Reds were 4-1 up, but to this day it remains the only fixture that really makes me feel so queasy I can barely watch.
Maybe for other Liverpool fans the derby does that too, but I'm almost always pessimistic about this fixture; especially when Liverpool have something more than pride at stake. It's okay to go there to try and poop their party, but when you're the ones making a title challenge it becomes much trickier.
Today felt worse, before the team news, as I was expecting a few more absentees. I hadn't expected Joel Matip to be in contention, only for him to be ruled out by a daft ruling about the African Nations Cup, which Sadio Mané – the Reds' main pace outlet out of the best front six – was already attending. These two were brought in last summer to solve problems, and so without them those old weaknesses could naturally return (not as much skill and pace at both ends of the pitch, plus Matip is a freakin' giant).
I also assumed Jordan Henderson was still out, and it was clear that Philippe Coutinho was never going to start at Old Trafford after just a handful of training sessions following the best part of two months on the sidelines. The loss of Nathaniel Clyne was a blow, and 18-year-old Trent Alexander-Arnold was always likely to fall below Clyne's high standards, even if the Liverpool youngster clearly has a very bright future.
United went into the game in great form, and Liverpool had been looking below par, albeit often with extenuating circumstances, and with only one defeat in what I saw as "yet to win in 2017" before even at the halfway point of January (the Sunderland game after so much effort vs Man City barely 40 hours earlier; the "kids" cup draw with Plymouth; and the more worryingly sloppy display against Southampton, still with some key men missing and, in the players' minds, this big game looming.)
United, meanwhile, had played a home cup tie a day earlier against weaker opposition, and with their bigger squad could keep their elderly stars back against Hull. So nothing felt stacked in Liverpool's favour, and with  only one out of approximately every five visits during the past 25 years leading to a victory, I didn't have a good feeling.
But as I noted earlier, my feelings are just those: feelings. I don't bet on games, and I don't predict outcomes – other than, on the whole, the most expensive team will win more often than the cheaper team, and the home team will win more often than the away side. But these are large-sample deductions, and on the day, anything can happen. In a sample of one game, chaos often rules.
The good news is that the Reds – in all their thunderous, toxic glory – put in a display that dispelled my unfounded pessimism, in a game that ended so harum-scarum that it was hard to know whether to see them try to hang on for a point or go for a win, as United piled on the pressure (and the freaks). All this while Jürgen Klopp's team broke and created five or six almost moments.
The rest of this article is for subscribers only
[ttt-subscribe-article]