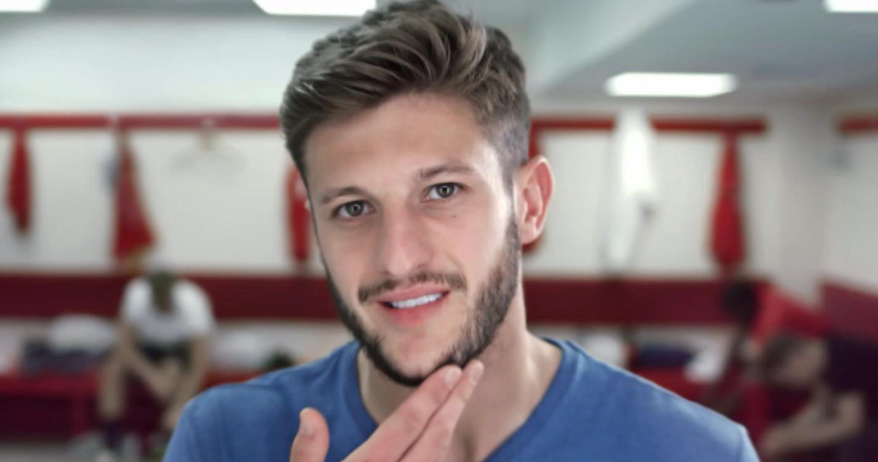 Not many teams can go away from home at a team that has barely conceded a goal in its own stadium for 18 months and shine without its best defender and calming influence (Joel Matip); an important central midfielder who was on a fine run of scoring (Emre Can); its main creative source (Philippe Coutinho); and especially when its most regular shot-taker and hitherto supreme finisher (Daniel Sturridge), who would be in the side in Coutinho's absence, is also out. On top of this, emerging back-ups like Sheyi Ojo and Joe Gomez are only on the comeback trail, and other back-ups – Danny Ings and Marko Grujic – are also injured. The squad looked thin, as it would be so many absentees.
Throw in a goalkeeping "crisis", a stodgy run of form after a dozen scintillating displays from late summer to late autumn, and it felt like the season was starting to unravel, and Christmas would be the time of ill will to all redmen. But the free-flowing, fast-moving football was back, arguably for the first-time since Divock Origi – who can't stop scoring – has played centre-forward this season. Origi is a superb young striker, but the changes to the team to accommodate him (mainly moving Roberto Firmino out wide) looked to hamper the flow, even if the young Belgian was doing his job as a goal-getter.
But obviously the star of the night was Adam Lallana, who has emerged with stats that show his goals and assist numbers are identical to Coutinho's (six goals, six assists), as, more spookily, is his minutes per goal or assist, at 86 minutes each; even crazier, both share a 75% win rate this season, even though both have played when the other has been absent. (Stats courtesy of TTT stalwart Andrew Fanko).
In his late 20s, and "used to the league" – as well as having had two years at Liverpool – I thought it was fairly safe to say that Adam Lallana would never amount to quite enough. The fee always seemed needlessly high, and the Nivea adverts only added to a sense of not having earned it yet (baby).
We could see improvements last season in his fitness, with his pressing ideal for Jürgen Klopp, but he never seemed capable of having the sufficient end product. In over 25 games for England he hadn't scored, and for me at least, he was all silky touches leading down blind alleys for Liverpool. I often mentioned my possible bias against him, because at times he drove me nuts; not because he had no talent but because I felt he was too quick to showboat, and too intent on showing how good his footwork was rather than sticking the ball in the back of the net. I felt he slowed down moves – which sometimes is helpful, but it often felt harmful.
Now he has three goals for England since September, and in less than half a season has matched his best league goals tally for the Reds despite being shifted back a notch within the formation.
The second half of this article, in which I come close to declaring my undying love for the new Lallana, is for subscribers only. We've given away the hamburger, and it's your choice if you buy the fries and a coke. 
[ttt-subscribe-article]