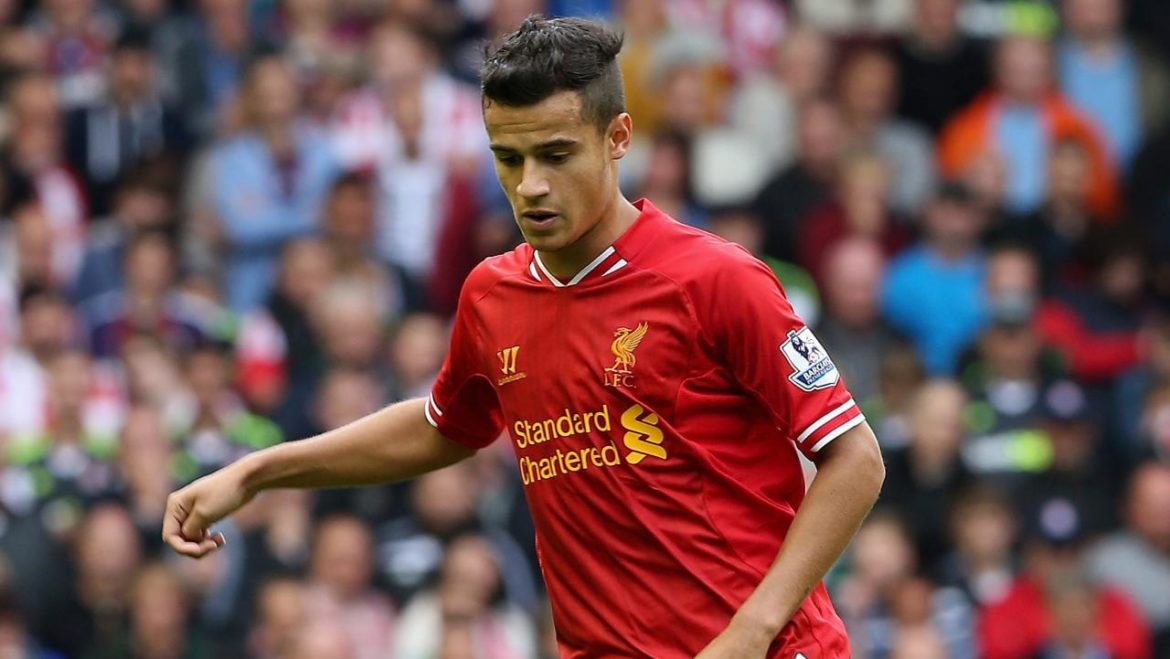 Right now the western world feels more divided than ever. The politics of division – of Brexit, of Trump, of rising fascism – celebrate an old imagined 'pure' world, of a time before certain influxes; even though everything before then was also based on immigration. We are all immigrants, somewhere down the line.
We have a bizarre situation, as others have noted, where Gary Lineker is public enemy no.1 for showing compassion rather than saying we should shoot refugees from gunboats. We are in a selfish age.
And yet unity is always the best way – and as I will show, it's what we now have at Liverpool, with Jürgen Klopp – the most inclusive manager imaginable (unless you're Mamadou Sakho, and have pushed his patience too far), and with the days of disharmony over a transfer committee so far in the past that Michael Edwards has been promoted to Sporting Director with Klopp's blessing.
The move away from arguing over who bought the players to just working out how to get the best from them is a breath of fresh air. A club divided in any way, be it in the dressing room or boardroom, is unlikely to thrive. Yes, differences of opinion can be helpful, even if one party is just playing devil's advocate. But actively working against each other is a disaster in waiting. Before the divisions over the transfer issues was the problem both Gérard Houllier and Rafa Benítez had with the Academy, and even that is now a problem of the past – with plans to unify it with the senior team at Melwood, and the more professional scouting policy that Benítez wanted back in 2009 leading to better younger players coming through at the club since c.2011.
There is no longer a sense of mistrust; no longer a battle between the Proper Football Man (the manager) and the Air-conditioned Improper Football Man (the stats guru, the analyst) in the way that I covered a year ago. Rather than fight against changes to the sport, Klopp embraces them. He is a modern European, and a shining example of what the import can give you that virtually no local can, with vital experience gained outside of this often insular island.
Liverpool will still lose football matches – that happens to everyone – but that will not alter the view that the club is now 'as one', heading in the right direction. Going top of the table after a 6-1 thrashing of a team arriving on the back of three clean sheets, and with 10-1 (okay, maybe 10-2) being a fairer reflection of the game, was yet more evidence of how good this team. At another club, not too far away, divisiveness reigns – although they too won today (the start of a revival or another win a sporadic season?) – and it makes for some very interesting comparisons, which I will come onto later in the piece.
And while what they do isn't an obsession of mine, it's interesting to see them fall off their perch at the time when the Reds are getting stronger, which echoes with the past (United post-Matt Busby; Liverpool post-1990). Right now (and yes, it's early days), United look like Liverpool under Graeme Souness in 1992, and Liverpool look like United under Alex Ferguson at the same time – vibrant and on the up.
This article is for subscribers only.
[ttt-subscribe-article]