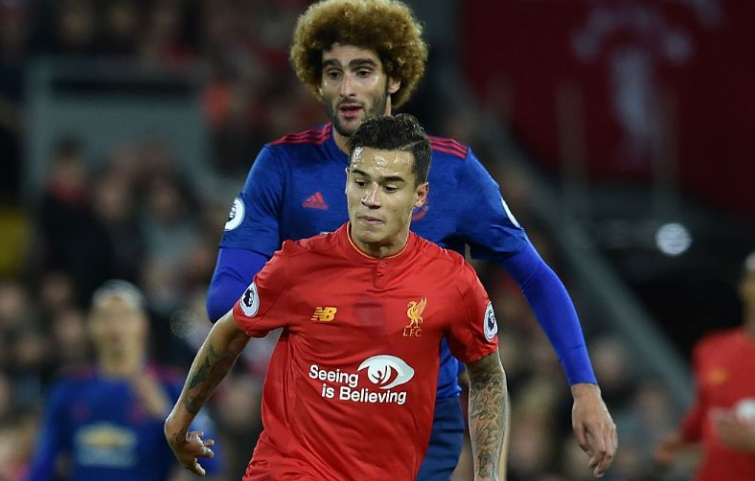 By Daniel Rhodes.
The anticipation, the build-up, the nerves; remember those? After about seven minutes all my pent up energy had dissipated into the emissions of Mourinho's number 631 bus. There were two or three cynical fouls within the first few minutes. We had players slowly walking up to take free kicks and throw-ins. I started to have flashbacks to Chelsea at home in 2013/14 (and those weren't good).
Once the bitterness and tactical moral superiority complex and settled down, you have to admire the effectiveness of the game plan. If Mourinho had turned up and left space for our attacking players, or tried to play out from the back, or told his players to flood forward in attack, we'd have destroyed them.
But how could anyone have seen this coming? (Via @jonawils ) pic.twitter.com/NI8dkoKA3g

— Jonny Singer (@Jonny_Singer) October 17, 2016
If these are indeed Jose's Methods, then they carried out their plan down to the ground; and stopped us from carrying out ours; especially in the first half. And yet…
It took two world class saves by De Gea in the second half to deny Liverpool the three points; one from Emre Can, one from Coutinho, both draw-winning moments.
[ttt-subscribe-article]