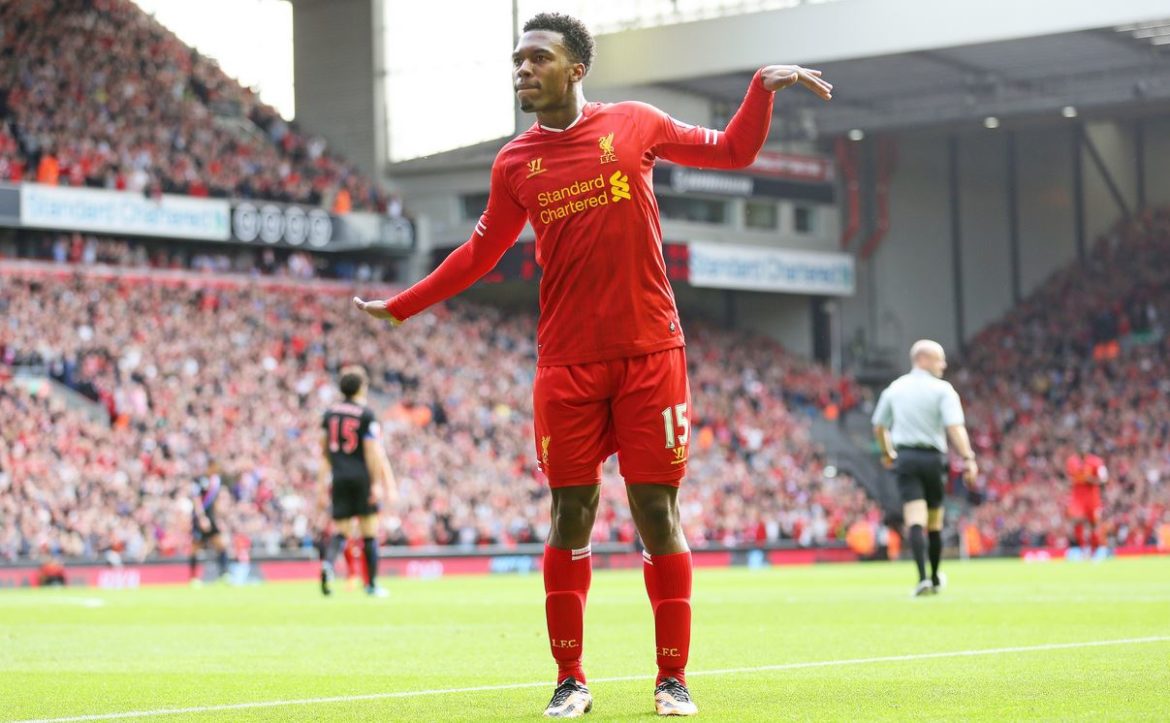 Like it or not – and weirdly, some people don't like it – but with Jürgen Klopp's 'preferred' XI working wonders, there are some very special players left on the bench, and some very good ones not even making the match-day squad.
It bores me to see moaning about who is being left out when the team is exceeding the sum of its parts and gaining points at what, for now, is title-winning pace. The obsession with who isn't playing reminds me of Liverpool's excellent 2008/09 campaign, and how you'd try and watch the game – which Liverpool would usually be winning – and the TV director would spend 60 minutes locked in a close-up of Robbie Keane sat on the bench. Like, who gives a shit?
Almost out of nowhere it feels like Liverpool have their strongest-ever squad. It may not be the best-ever XI, – and it certainly isn't (that would take some beating, given the greats of the glory years) – although as noted a couple of paragraphs ago, it is exceeding the sum of its parts.
I don't even think it's Liverpool's best Premier League-era XI, with 2008/09 taking that crown – Reina, Arbeloa, Carragher, Agger, Aurelio, Alonso, Mascherano, Kuyt, Gerrard and Torres the core of it – but there wasn't a ton of depth, especially once the aforementioned Keane left in the January. There was Yossi Benayoun and one or two others, but then David Ngog and  Nabil El Zhar (who, combined, made five more league appearances than the injury-struck Torres that season).
And Klopp's side doesn't have anyone to match the individual brilliance of 2013/14's Luis Suarez; plus, it's highly likely that no single player this season will even match the tally of the 2nd-top scorer at the club that year, Daniel Sturridge (21). It has no one of the global stature (and gold-standard club legend) of Steven Gerrard.
It may help that no one else has a forward-line equivalent to Ronaldo, Tevez, Rooney and Berbatov (nor the years of success and experience that United had under their belts at that point); so it could be that what Liverpool have is more than enough for this title, even if a better XI (2008/09) fell short. Nine league games is usually enough to get an idea of who at least will be competing for the title, and Liverpool are firmly in that bracket.
And my belief that this is finally a valid dream is twofold: the first XI is playing so well as a team; and the quality in reserve is more impressive than anyone expected, in part because the first XI is more impressive than anyone expected.
And here's how.
This article is for subscribers only.
[ttt-subscribe-article]