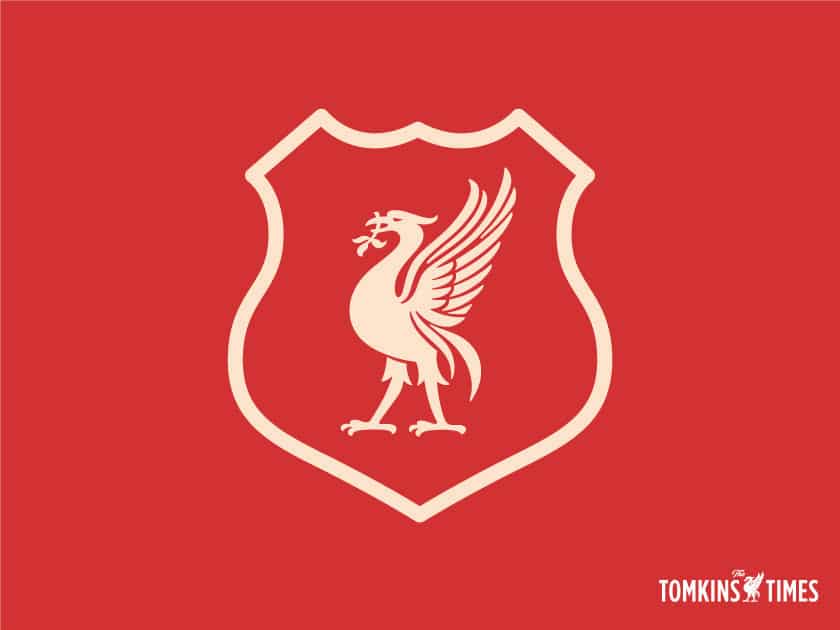 By TTT Subscriber Anthony Stanley.
It was as if the match – and the resulting fracas – cast a belligerent curse on the football club and the remainder of the season.
Two weeks after the Reds had knocked Manchester United out of the FA Cup, the great northern rivals met again in the league at Old Trafford in what was Luis Suarez's return from suspension, after being found guilty of racially abusing Patrice Evra. After the Uruguayan decided not to shake Evra's hand, the contest itself almost became an afterthought. The Times put it succinctly:
'That a game – and a result – of such significance as far as the championship is concerned could get quite so lost amid the rancour and recriminations that flowed in the wake of Suarez's refusal to shake Evra's hand served to underline just how raw a nerve this sorry saga has touched. Match of the Day felt inclined to show three replays of the handshake that never was but not one of any of the three goals…'
Luis Suarez was now firmly cast as the pantomime villain of English football.
It was in October, during what initially appeared to be a fairly insignificant incident, that the die had originally been cast. This is not a commentary on the legal status of the FA's verdict, or the veracity of the case brought against the Liverpool striker. He was found guilty, fined £40,000 and banned for eight games. To this day, Suarez pleads his innocence and, in his recent autobiography, claimed that the incident placed 'a stain on my character that will probably be there forever.'
But the whole regretful situation also placed a strain on the manager.
The rest of this article is for Subscribers only.
[ttt-subscribe-article]