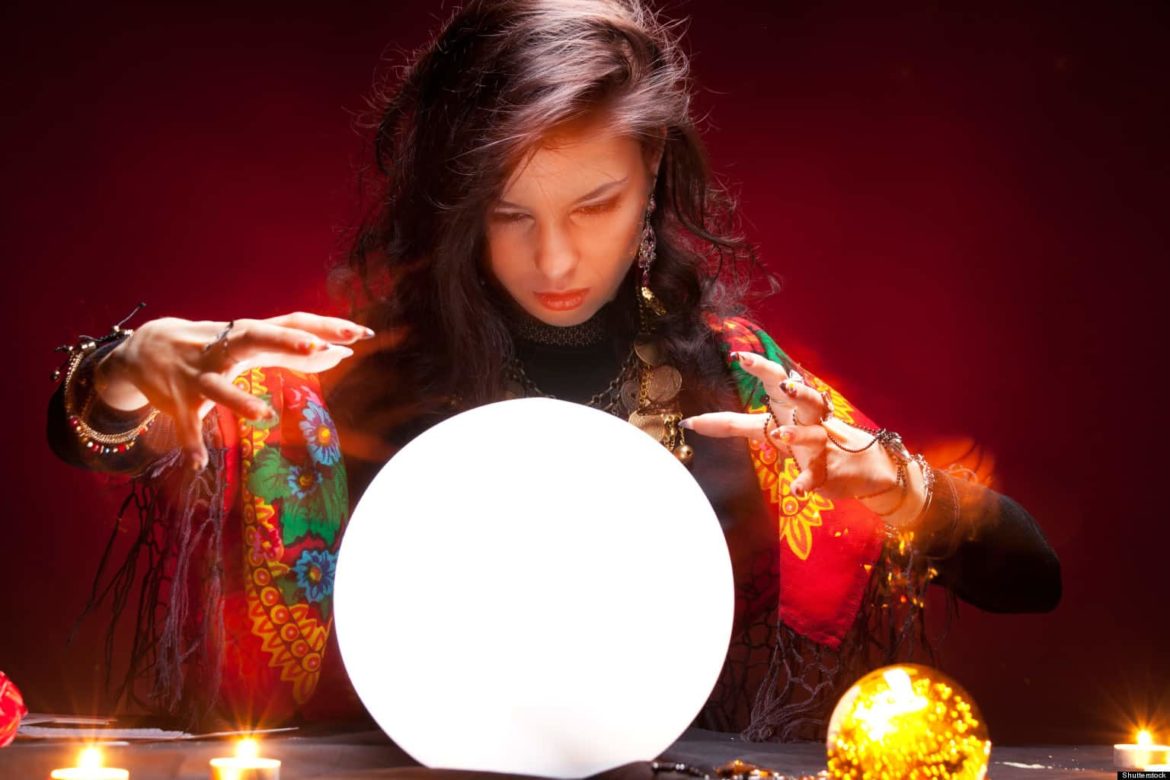 By Chris Rowland.
As the 2016/17 season prepares to unfold, we asked our sage symposium panel what's going to happen over the next ten months or so Liverpool FC-wise.
We cast the nets overboard, and after a few days at sea, hauled this back aboard the good ship TTT ('end of contrived and clumsy metaphor'):
Who will be our most important player?
Matthew Robb  (Rafaisthebosphorus): Karius? I think MIgnolet has been the other half of a disastrous duo. With Skrtel gone, Karius could help shore us up at the back – especially important with question marks in every position across the back four except Clyne. I believe that this team has died of loss of confidence with the rot stemming from the back. Second most important for me is Lovren, for similar reasons.
Jon Rushton: I always think the most important player is the bravest character on the pitch who can impose their personality on a game in a game changing way. The Luis Suarez and Steven Gerrard type players. The truth is that we don't have one of those in the top bracket, based on last season. So the question becomes: "Who is the most likely to step up?" I am going to take a punt on Wijnaldum. He was brilliant at the start of last season in a bad team. He's the player who can get assists and goals, and – importantly – if he plays in the CM position as he has been in pre-season, then we could finally have a consistent goal threat from the centre of the park. He looks like he's got all the tools, but does he have the game changing personality? I hope so.
Russel Lunt (Thundyr): I am unsure that Liverpool will rely on any, single player this season, which is a departure from previous seasons.  Certainly we have always relied on a certain combination of players (SAS) and/or a spine (Reina-Mascherano-Alonso-Gerrard-Torres), but for the most part some elements of these combinations were determined by the strengths of a single player – Suarez or Gerrard in the above examples respectively.  We lived or died on the continued and consistent contributions of these individuals. But Klopp's squad is different. It is a "team" in the sense that players who have shown to be individually quite weak, or at least to have exploitable weaknesses, can be vital cogs in the machinery, for example the undeniable contributions of Allen and Lallana last season despite not generally being considered good enough to make the starting XI of most of us armchair pundits. If there is a player the team is built around, that player could well be Firmino, but it could just as easily be Coutinho, Mane, Sturridge or Origi. Our success or failure this season will be determined by whether or not Klopp finds the combinations that produce over-performance consistently, rather than any one player's individual output as part of that whole.
Assif Hebs: A really tricky one this. It's a strange concept in a Klopp team when the collective is meant to be the star. However, a successful season for me would be a top 4 finish and Champions League qualification. That means we will need to win a lot of games.
I could make an argument that someone in our defence, where we would expect to see some improvement, will be the most important player. However I think our season will be defined by our ability to get enough goals and win enough games.
Which brings me to the dreaded subject of the parked bus, which is usually our biggest challenge every season. Who will be key in unpicking the lock of those buses? Given our array of attacking talent you can take your pick (pardon the pun!).
Without knowing for sure who will start, and where, in attack, I will say that Coutinho and Firmino (being players already established at the club) have the biggest role to play. I think sky is the limit for Firmino and many people, myself included, are expecting big things of him this season. With added competition and the incentive to up his performance levels to world class, I will go with our Bobby as my selection here.
If Klopp were to sign a deep lying midfielder before the transfer window ends then I would argue that such an individual could push Firmino close because they would make a massive difference to the dynamic of our team, from back to front.
Gary Wilson (TTT Subscriber Garythespud): Klopp. He needs to ensure the "team" is the key.
Alex Tate (TTT Subscriber Tattva):Last year's destabilisation within the core of the usual suspects has been dealt with. Some of the world's best managers will reinvigorate the Premier League's most powerful clubs. It will be a demanding, long and very draining season. I think I've just scared myself. 
Yet, having signed some top quality players, expecting established players to kick on and Klopp's methods having had longer to take root, there are signs this season could bear fruit.
Emre Can and Saido Mane will be important to Liverpool this season. Can just keeps growing in stature and will no doubt continue to do so; he'll harden up the midfield, offer protection to the defence and allow attacks to flow forth. Mane will be exciting through adding trickery on the wing and his goals will be vital too. His knack of plundering several in a short space of time may be enough to kill off games we'd usually stumble into drawing.
Who will be top scorer?
Matthew Robb: Firmino. I can't see Sturridge getting the games, although I'd love to be wrong. And from what I've seen, Mane isn't a great finisher so he'll create (and score some himself) but Firmino will edge it
Jon Rushton: It's clearly a choice between Sturridge and Origi. I think Origi will get the chance to become first choice striker assuming he stays fit. If he can play 30+ games this season, then I think he's got every chance of being a 20 goal a season guy. (Equally, if Sturridge gets the nod ahead of Divock, then he could do the same – could this be strength in depth??)
Russel Lunt: We only have one 20 goal per season player on our books and that is Sturridge. If he can stay fit, sharp and focused he will outscore anyone else at the club, perhaps even in the league. But I have doubts on all three fronts and therefore the forward player most likely to play double the minutes Sturridge gets this season surely comes into the frame. That leaves only two names: Origi and Firmino. Head says Firmino, heart says Origi, gut says Sturridge. The rest of me can't choose between them.
Assif Hebs: Another tricky one – I really don't know. Much will depend on Sturridge's fitness and role in the team. If he stays fit and starts games it's almost a no contest.
However. given Firmino's propensity to be in the right place at the right time in pre-season I will go with him again here. He seems to have that killer instinct and seems to be enjoying his game right now. If he performs as I expect him to he will become our main man at the top of the field. I'd personally like to see him play just tucked behind Origi or Sturridge.
Gary Wilson: Origi – going to bag 15-20 goals.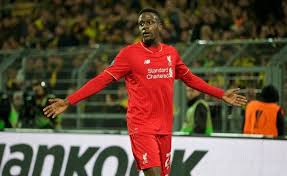 Alex Tate: Goals are going to be very important for Liverpool this season, and we have them in stock, waiting to be dispatched. Our front six are all capable of 5-10 goals each, but to make top four, one or two players need to be hitting 15-20.
Sturridge is injury prone yet comes with a fantastic goals to minute ratio, so can't be counted out of scoring the most. Firmino is a great candidate for top scorer as his appearances are more frequent and is fitter more often. He's a vital player.
Surprise package – will any player push on more than expected?
Matthew Robb: Will any player push on more than expected? On the evidence to date, the obvious person is Ojo or maybe Origi, but I think the answer may be Coutinho. He's going to go from being the most important person to being one of several players: this should liberate him to play his game and not the game of the strikers as well. And loading the bullets for Sturridge, Firmino, Ings, Mane and Origi has got to be easier than loading and firing from range.
Jon Rushton: Well, expectations couldn't be any lower for Mignolet or Moreno. But, let's face it, they'll both be second choice barring injuries or, in Moreno's case, a bad end to the transfer window. I think Danny Ings has the potential to be the surprise package. But with no Europe and Sturridge/Origi looking hard to push outside of the team, how will he get his chance? And from a different angle, I think both Mane and Firmino could score a lot of goals, but would anyone call that a surprise? So – I'm going for Ragnar Klavan. Surely bought as back-up, but will injuries and disciplinary issues see him start as a first choice centre back? If so – he could surprise the lot of us and hang onto that position throughout the season. Klopp seems to rate him.
The rest of this article is for Subscribers only.
[ttt-subscribe-article]