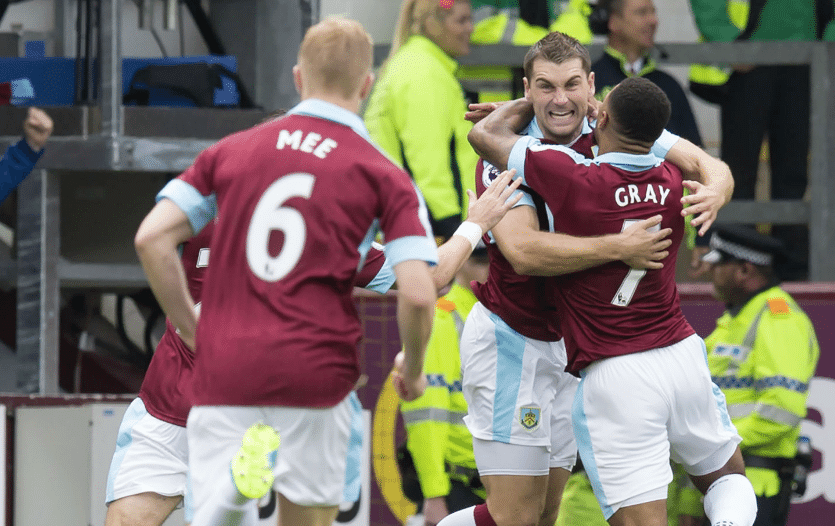 By Daniel Rhodes. 
The Parked Bus Syndrome: Episode 286.
Burnley – who in the first few minutes pressed our backline into literal (possession) submission – offered another example in a long list of matches when we've struggled to breakdown a deep-lying, narrow block.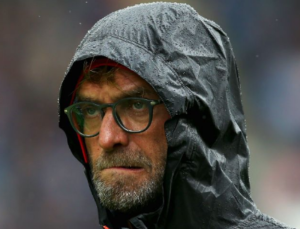 We had two new players in the line up (Wijnaldum, Klavan), and although you'd expect the former to help with the chance creation (he created three), the same doesn't apply to the latter. Crucially though, the biggest issue in this game was the type of chances, not the volume.
We created zero 'big chances'.
Coutinho was intent on finding the top right-hand corner with virtually every one of his seven shots from outside the box.
Lallana had five shots inside the box. Every single one was blocked.
Nathanial Clyne, well-known for his thunderbastards from the edge of the area, even had three shots outside the box.
This rest of this article brings together a number of sources to help analyse the game, including: match stats, highlights, the best from analysts on Twitter, some examples of the Reds' failure in attack and the press conference videos.
[ttt-subscribe-article]