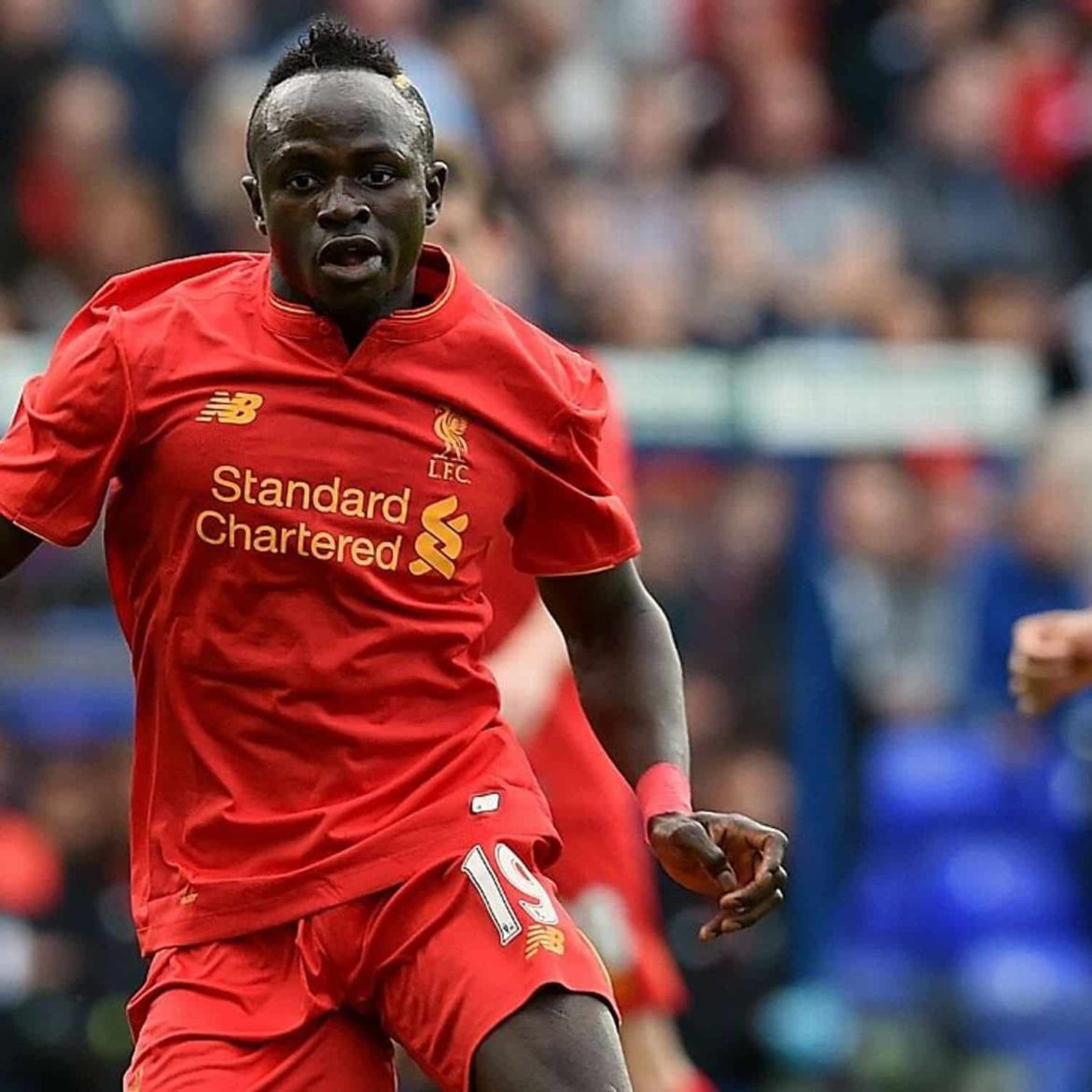 At the end of last season I noted, in an article assessing the line-ups over the campaign, that when Jürgen Klopp fielded his best XI – or his preferred XI at the time – the Reds' results were generally excellent.
The need to rotate, due to the number of games and injuries, muddied the waters when it came to analysis of consistency. With only a few decent back-ups, the season resembled 2004/05, when the Reds made it to two cup finals but lost a lot of league games, due to a very mixed squad – with kids, deadwood and all-sorts thrown in during a league game when there was a bigger cup game to contend with.
Liverpool got better and better under Klopp when he had a strong XI – bar the Sevilla second half – and were unlucky not to be well ahead in that match at half-time. Liverpool, with strong selections, scored goals against Arsenal (3), Chelsea (3), Man City (4 and 3), and Dortmund (4), with three goals in two cup games against Louis van Gaal's dour and defensive Man United. They also racked up some high scores in other games, and albeit just preseason, put four past Barcelona last week. All this without a bonafide world-class star, but with several international-class players and a world-class coach.
And now, even without Sturridge, and with Can and Origi (and new defensive lynchpin Joel Matip) only on the bench, the Reds have gone and won for only the second time in Arsenal's ten years at the Emirates. And for 20-25 minutes they tore Arsenal to red and white ribbons, coming away at the end with 16 attempts to the Gunners' nine, more of which were on target, and with far more touches in their box than vice versa. Arsenal didn't even control the possession.
Of course, the hosts also had players missing – most obviously at centre-back – but in their favour they had the gift of Alberto Moreno: the defender who keeps giving. James Milner (another absentee) will provide a much more sensible option, when he's fit, which is why I'm not too worried about the position (although a taller left-back would be handy; I initially thought Klavan would be that man, and he still might, if Matip regains his place after injury).
I'd expect the defence to be sorted by the return of certain players, and by added fitness in central midfield ahead of them. And it's not even like Liverpool were dragged all over the place by Arsenal; it was mostly Moreno gifting them chances, along with Adam Lallana's daft Cruyff turn in a deep area. You'll always expect Arsenal to create something against you on their ground, after all.
(On Lallana, he was much better in the second half, playing from deeper than in the past, but my advice from past seasons stands: stop fannying around with it in deep areas – 'blind' fancy turns are for the final third. That said, he added to his impressive assist against Barcelona with a lovely-timed run and finish this afternoon, and is now a very handy player to have.)
The final 20-25 minutes won't be worth watching again, but the first half of the second-half was almost footballing heaven. When Liverpool break, it's a beautiful wash of movement, and the new additions have only added to it.
This article is for Subscribers only.
[ttt-subscribe-article]