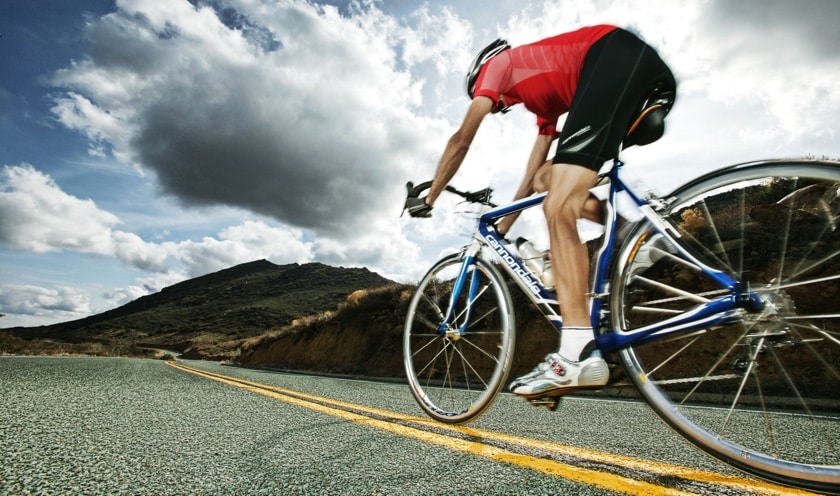 By Chris Rowland.
TTT Subscriber Jdg199 (John Goldie) recently posted about his forthcoming fundraising cycle trip from London to Liverpool, taking in five Premier League football stadia.
Here in their entirety are his original and subsequent posts fleshing out the ride and the charities involved. If anybody can help, or of course sponsor, please get in touch with jdg199.
And it goes without saying, we at TTT wish him every success.
The original post:
Fresh on the heels of the RideLondon event yesterday, I am doing my own cycle challenge at the end of this month, a 500km bike ride. I will cycle from my home in west London to Liverpool, taking in five Premier League stadiums: Craven Cottage, The Emirates, King Power Stadium, Old Trafford and Anfield. I will do this over 3/4 days starting 22nd August.
Amongst this community I know we have people with links to Liverpool. I would like to contact someone at each of the clubs to let them know what I'm doing, perhaps arrange a photo opportunity on arrival, and perhaps even ask them to donate an item of memorabilia to be auctioned for charity after the event. I'm not sure how to go about finding contact details of appropriate people so any direction of who to contact would be appreciated. I have a "in" at Arsenal and potentially Fulham but I figured I would approach LFC first as the ultimate destination, and my team, and if I can secure a good response from them I can use it as leverage at the other clubs: "well, Liverpool have offered to do xyz…"  I'm sure even within the administration of these clubs there is a healthy rivalry!!
Any help, contact people at Liverpool (or the other clubs) that would perhaps deal with their charity stuff, would be greatly appreciated.
The rest of this article is for subscribers only.
[ttt-subscribe-article]