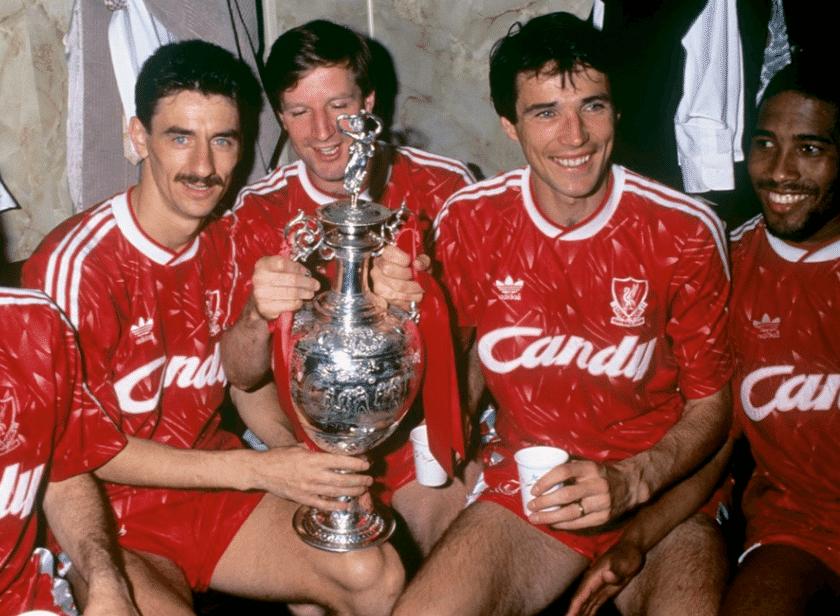 By TTT Subscriber Steve Richards.
How many times have I read or heard that stereotyped and platitude-ridden view expressed by non-LFC fans, still thinking it's original or funny?
To be fair, it is often made in response to someone from amongst our own brethren getting over-excited by a positive-vibe-generating result or series of results from the Reds, or the arrival of a new signing.
Is this dry, mocking  '…next year…' barb fair? Is it something we actually claim ourselves, and if so, do we do it often/constantly? If we do, an honest reflection of genuine expectations, or is it a case of self-effacing Liverpudlians mocking themselves in a parody of those outside? If it is the former, then what do we base it on? Do our hopes far outweigh our realistic prospects, especially when it comes to the league title; are we a hostage to impossible dreams?
I'll try to answer most of this if I can.
The rest of this article is for Subscribers only.
[ttt-subscribe-article]