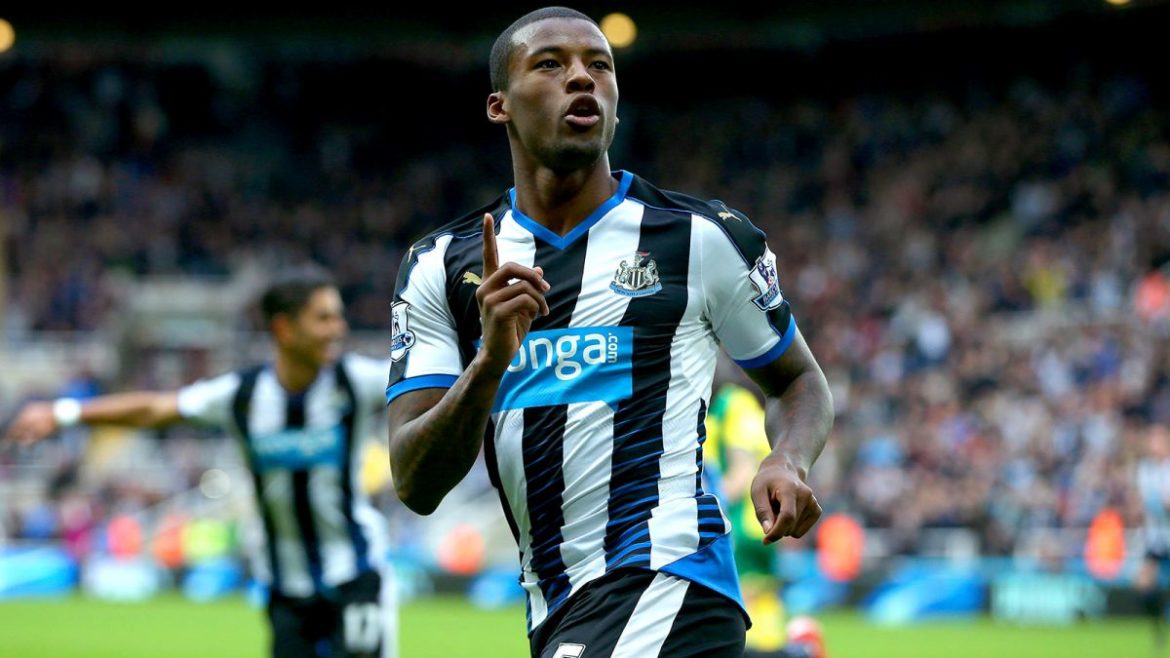 By Paul Tomkins.
Liverpool have signed a player in Georginio Wijnaldum who has an impeccable pedigree: prolific for Holland – from deeper positions – at U17, U19 and U21 level, and now adjusting to senior level too: four goals in his ten most recent games; and before this, having captained PSV to the title in his final season in his homeland. Nearly 26, he has been playing first-team football since the age of 16.
Here is a player who Rafa Benítez said was so good it's hard to know where to play him: a central midfielder, a wide midfielder, a second striker. He can do it all, and do it very well.
And yet the official announcement on Liverpool FC's Twitter was met with a reply of "a glorified Stephen Ireland" by someone with access to a computer, which summed up the perfect lunacy of the medium. No matter how good a player is, someone will shit on his reputation. (Never mind that Ireland has 30 goals in 300 club games, and Wijnaldum has almost 100, despite being four years younger – it's the internet, where you can say anything.)
More encouraging was Dirk Kuyt, who said: "He is not only a good player, but also a player with the lungs of a horse." When Dirk Kuyt says you can run, you are the footballing equivalent of Forrest Gump. Indeed, Dirk Kuyt saying you can run is like Frank Sinatra saying that you can croon, his death in 1998 notwithstanding.
Perhaps Wijnaldum's eye-catching displays with PSV are skewed by the league's relative weakness and Eindhoven's relative strength, although they hadn't been champions since 2008 – so he wasn't at Ajax, winning it most years.
Equally, Newcastle got mired in a relegation battle as soon as he arrived – and despite him being a shining light – so it would be wrong to think that 11 league goals is the height of his potential; after all, that was a quarter of their total goals, and he is not even a centre-forward.
To me, Wijnaldum at £25m is an absolute steal (it's just a shame Jürgen Klopp wasn't in charge last summer), and he seems to have everything the Liverpool manager looks for in a player, as I will go on to explain…
The rest of this article is for subscribers only.
[ttt-subscribe-article]