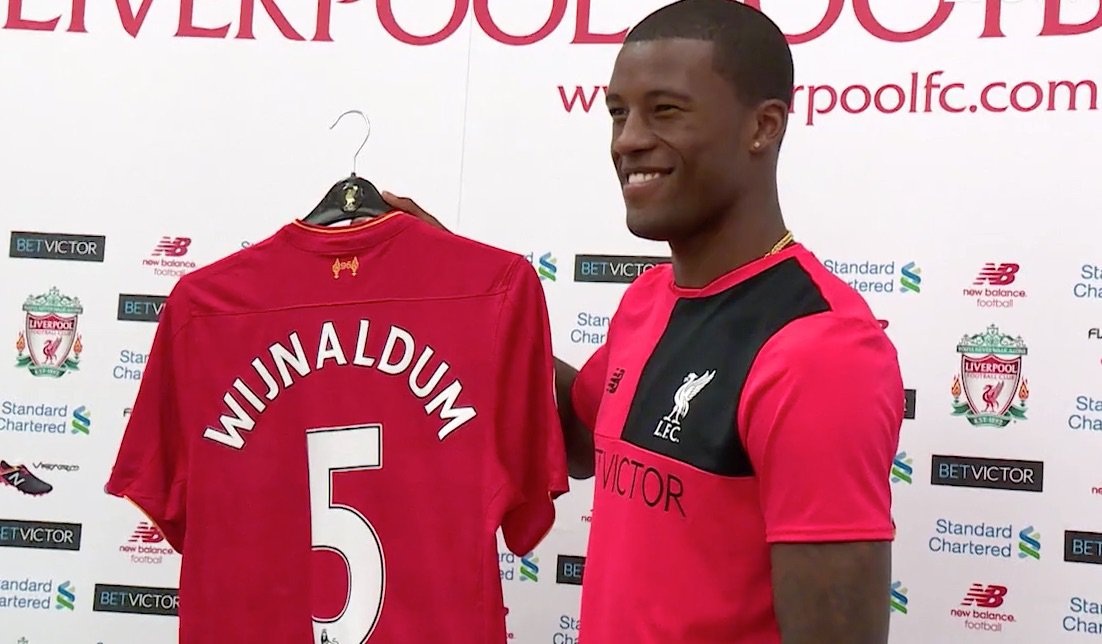 By Chris Rowland and Daniel Rhodes.
W/c Monday 18th July 2016.
Welcome to our weekly round-up of news and events on the site, matters relating to LFC and the world of football generally.
Liverpool Football Club News:
Monday 18th:
There was a fascinating interview with Jürgen Klopp, posted here by Shaded Red posted about his beliefs regarding transfers and building a club:
Liverpool manager Jurgen Klopp has explained how he only looks to sign players who desperately want to join the club and seek to create something "special."

…

"We don't look at the price tag and say anything above €50m is good. We look at who we need and who really wants to join us," Klopp told Die Welt.

"When we realise that a player doesn't really want it, then we don't fight for him for a long time. The club is one of the biggest in the world, and who does not realise it doesn't fit here.

"There are two options for a good player: Either you join an already successful club and surf the wave, or you join a really big club like Liverpool and say that you want to create something very special.

"If the players knew what happens here when they achieve something, they'd beat a path to our door. Everyone who plays four good matches here, can dine for free here forever.

…

Klopp is not fazed by the increase in competition because of Liverpool's characteristics, regardless of their rival's resources.

"They are renowned for not shopping at the discounter," the German added. "A few things will happen on the market. In spite of that my understanding of football is that everyone can be beaten. That's why we see our chance.

"Liverpool are a special club with a special emotions — that distinguishes us from other clubs. That's our niche. It will be difficult, but it's not like the teams are miles away. There is no other league in which a top-four finish is more difficult.

"There are only five teams in question in Spain anyway, and maybe seven in Germany. There are many more here. That's brutal. There is a totally different cut-throat competition in Premier League."
Tuesday 19th:
A hot day in England, who'd have thought it?
Andrea Pirlo – the Italian Joe Allen – has said that Mario Balotelli still has what it takes to be a "top striker", but has "no more time to waste".
Speaking to the Mirror, the 37-year-old, currently at New York City, said:
"Mario should not just be a character the media write about for good stories. We shouldn't forget what a special player he is.

"I have played with some of the best strikers, and I can tell you Mario has all the attributes to be one of the best strikers in the world."
One of the best strikers in the world bagging a late winner against Spurs at Anfield … a while back, like.
The rest of this round-up is for Subscribers only.
[ttt-subscribe-article]