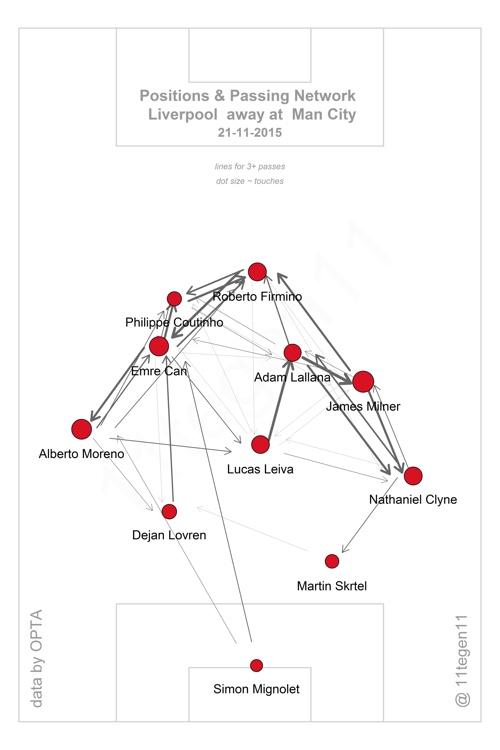 Bert Trautmann, Colin Bell, Matt Busby, Joe Fagan, Mike Summerbee, Shaun Goater, your boys took one hell of a beating. Before the game, after looking at the Citizens' underlying stats, they seemed to be excelling in both attack and defence; even without their two star players (Aguero and Silva). I dreamt of a point, as that's as much as we could possibly hope for, surely? Not Jurgen Klopp – who before the match was asked about his record against Man City – replied: "I've played them twice, and never lost" with an air of confidence that made me feel uneasy and yet, incredibly excited.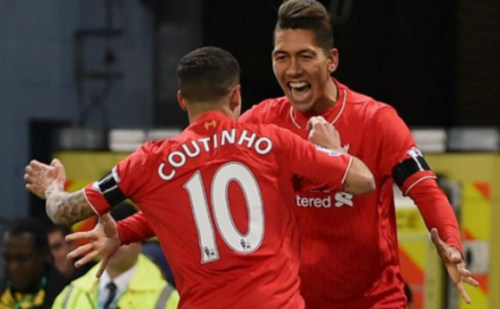 He also decided to start the game with no recognised striker, perplexing all pundits who said "it'll never work", apart from pundits with brain cells, like Mihail, who called it before the match:
Then there is Firmino, who could be played through the middle with Coutinho (left) and Lallana (right) either side of him. Such a trio will offer maximum pressing capacity and will surely make City's life that extra bit harder when it comes to building-up the attacks and morphing their deep possession into genuinely dangerous attacking moves. The three of them can work closer together between the lines, congest the central zone and aim to break the connection between City's double pivot and advanced trio which is likely to see one of the latter unit dropping deep to link-up the play; in turn this will decrease the pressure on Liverpool's backline.
The rest of this post is for subscribers only.
[ttt-subscribe-article]