Paul Tomkins.
With Liverpool having just signed James Milner and Danny Ings on free transfers (the latter with some kind of compensation due to Burnley), a few perennial questions arise, the first of which is: are free transfers the value for money that they're cracked up to be?
Next: do British players actually "understand" our football better than their overseas counterparts? Are they overpriced, or do they actually provide better value for money? And is prior Premier League experience something that is essential, or is the truth actually counterintuitive, and that, on average, it doesn't actually matter?
Also, is it better to 'grow your own' through an academy rather than buy in 'ready made' English talent?
Finally, how does Liverpool's record in these areas differ from those of other big clubs?
I've spent the past few weeks trying to put together answers to these questions, delving into a metric ton of Transfer Price Index data from the entire Premier League era that Graeme Riley and I have collated over the past six years.
Note: this article is for TTT subscribers only, but some of the key data will be made free to all later in the summer.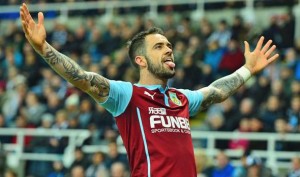 [ttt-subscribe-article]