By Paul Tomkins.
No annoying ads. No articles where you have to click a dozen times. No trolls. No personal abuse. No idiots. Just intelligent, informed writing and debate. For £3.50 a month.
And we've managed to provide that for five years, almost all of which have been part of the Champions League exile. Hopefully the next five years will be better than most of the past five years, and that TTT will still be here in 2019.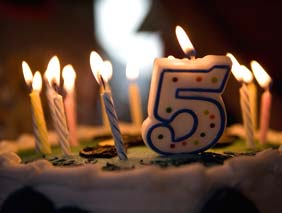 Thank you to everyone who has read and shared the free content, and an extra big thanks to those who subscribe.
Existing Subscribers: Please Read
[ttt-subscribe-article]