By Krishen Bhautoo and Daniel Rhodes.
Whilst our amazing front line was taking the headlines, it was also bailing us out more than once as we were making a little bit of a mess of things at times last season at the back. Compared to what would be expected regarding conceded goals, we probably should have finished lower (if we ignore our goal scoring prowess for the moment).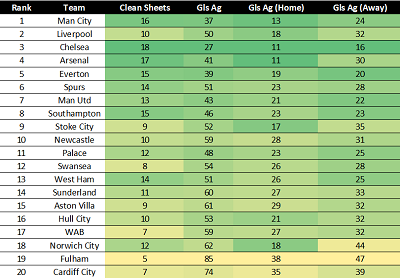 In the first instance we should look at the last line of defence, Monsieur Mignolet, and how he compares with the rest of the league.
This article is for Subscribers only.
[ttt-subscribe-article]