By Paul Tomkins. 
Given the thrilling nature of the season, a couple of months ago we thought we'd invite all of our writers to help produce a book on the wonder that was 2013/14. (Just a shame City ruined the ending.)
That book is now virtually complete, and will be a c.50:50 mix of the best articles from the past 12 months and brand new contributions from our talented collective. I have written a new chapter covering many of the key issues.
There will only be a very limited number of physical copies printed, and these will be available exclusively to TTT Subscribers; see the foot of this post for details only how to pre-order (we will only print based on the number of pre-orders received, so if you don't pre-order we won't have any spare). Electronic versions of the book will be made available via the usual online outlets, but printed copies won't be available anywhere else.
The rest of this news bulletin is for Subscribers only.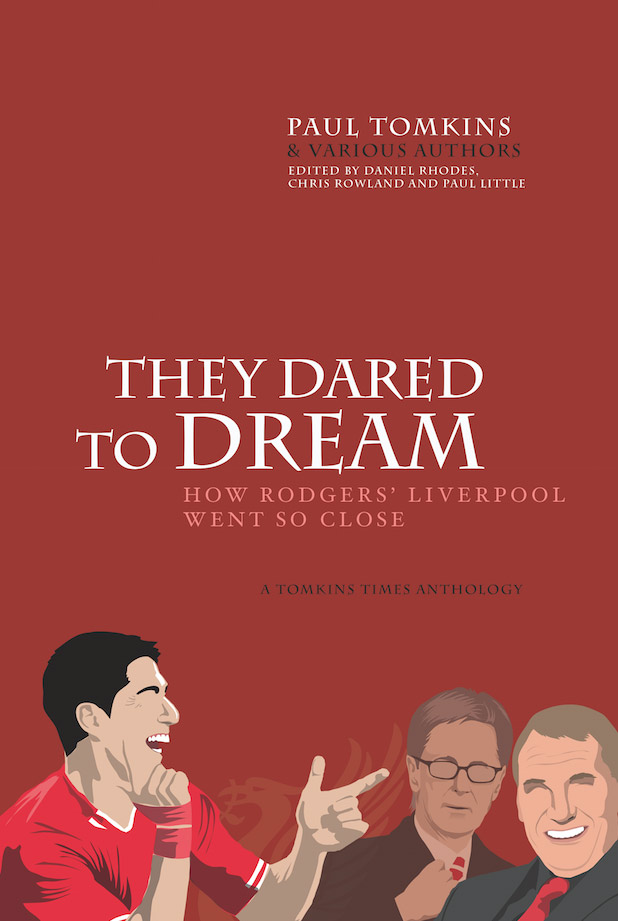 [ttt-subscribe-article]