By Paul Tomkins.
Regular readers will be well aware of my frequent prescient, almost mystical predictions about young players over the years. I correctly saw Krisztian Nemeth as the next Robbie Fowler; foretold the brilliance of winger Paul Anderson; foresaw a midfield dominator in Damien Plessis; and knew that the next big thing, from 2003 onwards, would be John Welsh. All of these became world-beaters.
Of course, judging youngsters is a minefield. The onset of injuries, egos and hangers-on can derail them, as they shift from being the best in their own age group to playing amongst many of the world's from the previous fifteen age-groups.
But this article is about more than the next big thing from the youth set-up; this is about almost twenty younger players at Liverpool who have already passed some initial tests, even if some of them remain very raw.
This post is for Subscribers only.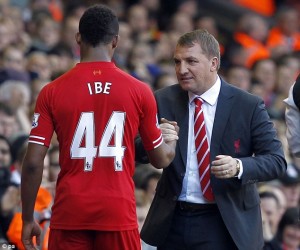 [ttt-subscribe-article]