By TTT subscriber Martin McLaughlin
I'm sure you are all familiar with the phrase: "A fool and his money are soon parted."
I have to say, I worry about the financial competence of a lot of football supporters and the general public. It's not like the entire western world isn't in one of the worst economic periods in history or anything – due to the collapse of a massive debt bubble.
If you have a limited budget, do you go into Waitrose and blow it all on five overpriced items? Or, do you go to Tesco, where you can get the (almost) identical thing for half the price? As a consequence, you can afford ten items. Sure, you may think that the price in Waitrose automatically means better quality, but often, the reality is that it's all made in the same factory and the only difference is the shiny label and the price tag!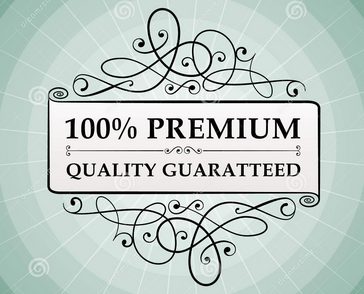 Though even in Tesco you can be made to look a fool. They admitted a while back that there can often be no difference between the normal priced and value range products. The fancier packaging and the increased price are simply to extract more money from gullible customers who believe the price equates to a better product.
If you're clever, you shop in both Tesco and Waitrose. You buy the identical stuff, for half the price in Tesco, leaving you with money to spend on the items in Waitrose which are more expensive but do actually equate to better quality. Lots of people don't, because they think they are too good for Tesco.
Or maybe you go to Waitrose and fill your trolley with everything you can and stick it all on a credit card you can't pay off. Which, is even worse, because you're not getting value for the money you have, and then you're borrowing money and not getting value on money that isn't even yours to spend.
In reality Liverpool FC are shopping at Waitrose. That doesn't mean we shouldn't go to Tesco to get some good bargains. Just as good, half the price. That leaves us some money to occasionally go into Harrods and treat ourselves. However, have you seen the amount of tacky expensive sh*te in Harrods? Fools and their money…
Willian is a Harrods-level purchase. However, you can probably get him in Waitrose for half the price [he's in the aisle next to Mignolet].
Aspas is a Tesco-level buy, but looks like he could be the same as something in Waitrose, but again, half the price.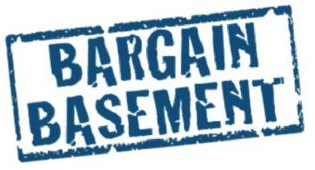 Toure is the discounted stuff that is getting close to its best before date but should still good for a few days [years] yet.
Coutinho and Sturridge were from Sainsburys, but should probably have been in Harrods.