By Paul Tomkins.
Earlier in the week many of this site's key contributors gave their verdicts here. What follows is my own in-depth judgement, although I will enlist their help again at a later point in this piece.
I lay out why I think Liverpool have a "top six" squad and XI, but are still a fair way off the top three. I also examine why comparisons with last season might be a little misleading, and how Spurs (for various reasons I go into) are the most obvious benchmark for what we should be achieving right now.
Finally, between all of the site's key writers – some pessimistic, some optimistic – we look to come up with an accurate value on the current Liverpool squad.
This post is for Subscribers only.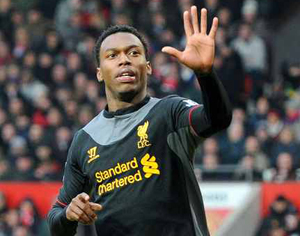 [ttt-subscribe-article]