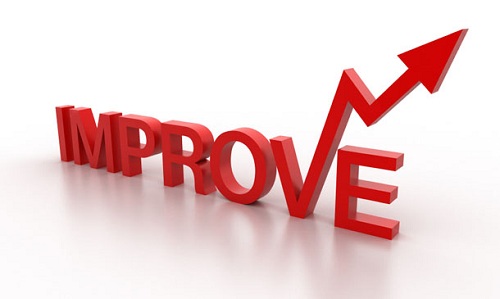 By Krishen Bhautoo.
Given that we have a gap in Premier League games of eleven days (a mini winter break), I thought it would be a good opportunity to 'crunch some numbers' in relation to how we are performing so far this season in comparison to last, and if we are getting better as the season progresses.
To go through every single metric and to compare to last season, as well as see if we are progressing, would take an age, and in all honesty, would most likely not make for the most interesting read. So with this in mind, I have decided to look briefly at our defensive stats, as I think most would agree that whilst we have looked open at times, putting the ball in the onion bag has been our biggest issue since last season (and before?). In fact defensively, last season we conceded fewer goals than Arsenal (49), Tottenham (41), Newcastle (51), Chelsea (46) and the same as Everton (40).
Defensive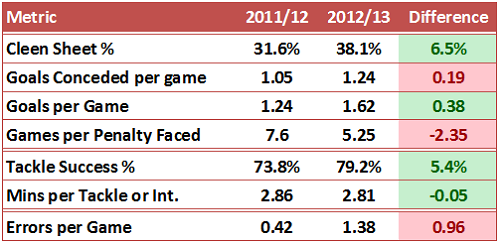 All stats are sourced from EPLIndex.com.
This article is for subscribers only.
[ttt-subscribe-article]