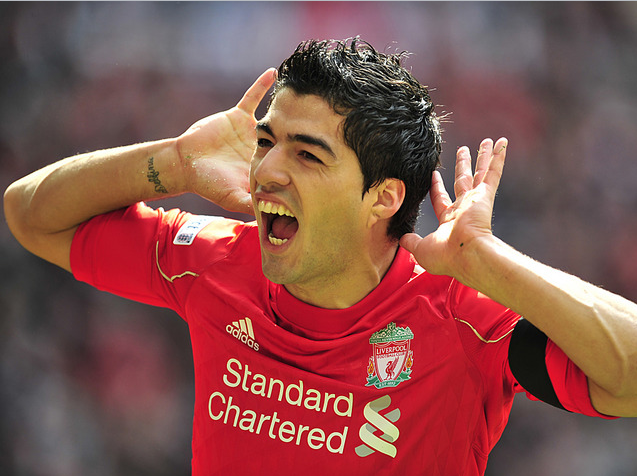 By Daniel Rhodes.
Welcome to TTT's monthly review of Liverpool Football Club's more interesting, revealing and surprising stats from the last few weeks. The Premier League has just finished its seventh round of games and LFC sit in a disappointing 14th place with only six points. Apart from the tough opening fixture schedule, do the stats indicate that Liverpool's performances have been decent without the desired results? Who is contributing the most, who can we not live without and what specific factors have contributed to our below par points total?
Let's begin with Defensive Errors, before moving on to Tackles, Ground Duels and Total Challenges. We'll also be looking at certain Liverpool players' Passing, Possession and Shooting (and how they compare to the best in the league from this and last season) before moving on to a brief review of Through Balls throughout the league.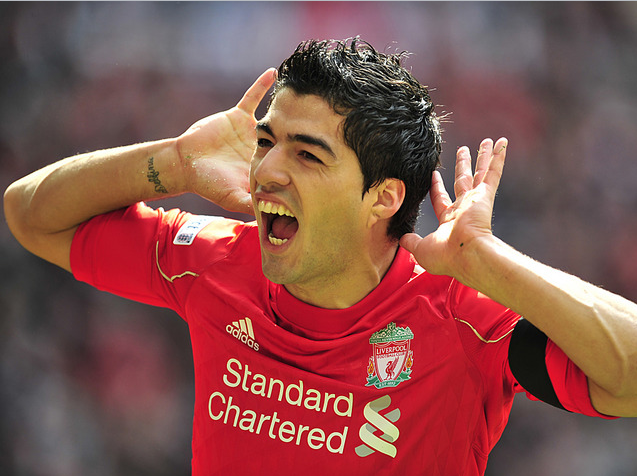 (All tables rank the 'top' ten players, in specific categories, from the whole of the Premier League.)
Defending
Possibly the key reason Liverpool have struggled for results so far this season: defensive errors. As many of the upcoming stats suggest, we have dominated various areas of each match, made errors at the back and been punished by the opposition with ruthless efficiency
(Statistics are for Premier League games only, and sourced from EPLIndex and WhoScored.)
Liverpool have made a total of eight defensive errors (DE's) this season. Three of them led to a shot for the opposition. Five of them led to a goal. That's 63% of defensive errors leading to a goal. Throughout the whole of last season we made only made 16 in total. At the rate we're going this season, we're on course to make 43!
This article is for Subscribers only.
[ttt-subscribe-article]