By Paul Tomkins.
It seems almost strange writing about football after the past week. Liverpool's last game seems like eons ago.
Four and a half months in, it's fair to say that it's probably still no clearer as to whether or not Brendan Rodgers can live up to the high expectations demanded of Liverpool Football Club.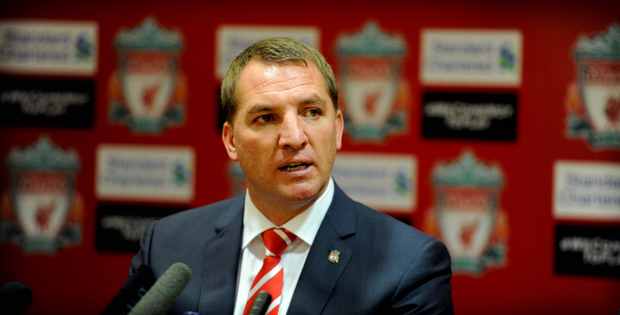 Right now, he remains a bit of an enigma. A big problem is that he doesn't have enough 'in the bank' when it comes to career achievements to assuage fans' fears when things aren't going his way. While I've personally felt no sense of panic at the poor league start – in contrast to the Roy Hodgson debacle – I do feel that there are a lot of unanswered questions. Of course, a lot of that is par for the course with someone who is new.
On the one hand, Rodgers' approach has been encouraging, in terms of how he talks about the game, the type of players he's signed and the aesthetics of his style of play. Plus there's been the seamless integration of the youngsters. On the other hand, some issues that needed improving – goalscoring, home league record – have actually got worse (albeit in a sample of just seven fairly difficult games), and question marks remain about his ability to change a game from the sidelines.
In general terms, Rodgers is unproven. But obviously everyone who is proven had a stage when they weren't. However, in his initial phase of management at Liverpool, has he managed to prove anything?
This post is for Subscribers only.
[ttt-subscribe-article]