By Graeme Riley.
With the transfer window now having slammed shut and Jim White being put back into his box until the end of December, it is possible to draw some conclusions about the way the season has started in relation to TPI. The majority of this piece is founded upon the excellent analytical work carried out by Zach Slaton and builds upon his earlier piece. However in order to bring the analysis right up to date, Zach has now included the actual results of the first three rounds of games (excluding the postponed Sunderland v Reading fixture) in order to give a more accurate reading of the state of play going into the matches this weekend.
We will attempt to run this predictive model on a regular basis, once per month to start with, as any more frequently than this is likely to show small variations only, particularly as the forecast results are replaced with actual results, after which the variations in placing will become less volatile.
Firstly some background from the TPI database to set the scene. TPI inflation from 2011-12 to 2012-13 is so far running at 1.9%, ie a small increase over the previous season, but still some 8.9% lower than at the start of the credit crunch in 2008-09 when average transfer fees were at their highest.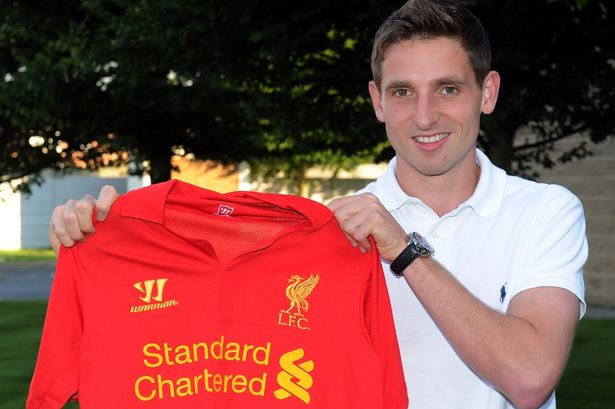 This post is for Subscribers only.
[ttt-subscribe-article]