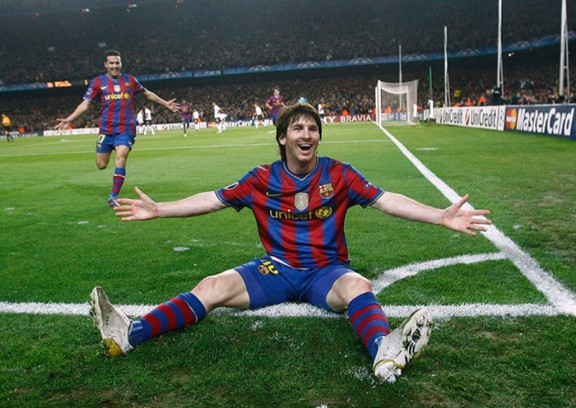 by TTT subscriber, Lee Mooney.
This season, for me at least, will be remembered as one where Liverpool missed opportunities, learned valuable lessons and posed a number of questions that'll need answering (ideally sooner rather than later), such as:
Why have we squandered so many clear-cut chances to score?
Do the things that 'matter' in football translate into measurable data points?
Is the Liverpool model for valuing players fundamentally flawed?
Who could we really buy this summer to help solve our goal-scoring problems?
Can this management team deliver a side that will challenge for the title?
Given the spiralling negativity of recent weeks, I wanted to make a positive contribution. So I opted to tackle the one question that lends itself to objective analysis using publicly available data:
Who could we really buy this summer to help solve our goal-scoring problems?
All of the data visualisations provided in this article are interactive. Feel free to click on them to highlight, filter and manipulate the results or view the underlying data (a larger screen is better, apologies to those using mobile devices or netbooks. Also, the visualisations aren't supported by the IE6 browser).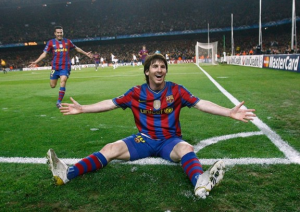 (The best goalscorer in the world. Picture is to highlight that, not to suggest he's Liverpool's solution…)
Getting the basic data together
"It is a capital mistake to theorise before one has data. Insensibly one begins to twist facts to suit theories, instead of theories to suit facts." Sir Arthur Conan Doyle, The Adventures of Sherlock Holmes
I decided the most logical place to start would be to understand the best-performing goal-scorers in Europe at the moment.
This post is for Subscribers only.
[ttt-subscribe-article]