By Andrew Beasley (Beezdog)
Now that Luis Suárez has firmly cemented his place as the current darling of the Kop, I thought it would be interesting to compare his initial impact to that of our last talismanic striker, one Fernando Torres. They were similar ages (Suárez being the older by a year) and were both playing in the Premier League for the first time, so a comparison seems reasonable.
The status of the club could not have been much more different for the arrival of the two hitmen though.
Torres joined a club who had finished 3rd in the league the previous season, and had just lost a Champions League final (somewhat unluckily in many people's eyes), with a successful manager who had bedded in well over his first three seasons.
Suárez, on the other hand, joined a team with a caretaker manager who'd been in charge for just four league games. A team that had finished 7th the previous year, had been in the relegation zone as recently as three months prior to his arrival, and were more familiar with Rabotnicki and Trabzonspor than Milan and Barcelona.
The timing of the two players' signings is worth considering too.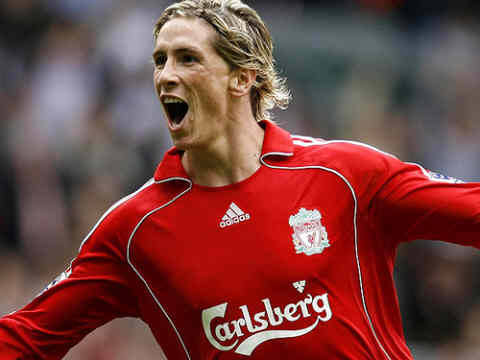 Fernando Torres signed in July 2007, so had a decent pre-season with his new club. He had also had a free summer, something he hasn't enjoyed since, so it could be strongly argued that he was fresher then than he has been at any point in the intervening four years.
Luis had played in the World Cup until the 10th July, and only joined his new club in late January, so was thrown in to the fray having barely met his new team mates.
Suárez played 1101 minutes of league football for Liverpool this season, so I looked at the stats for the same length of time from the start of Torres' Anfield career.
So how did they get on?
[ttt-subscribe-article]