This is a strange season to preview; previously, whether or not it transpired, we had a pretty good idea of what to expect: top four, almost certainly, and on some occasions, heady dreams of the title.
But this is a new project, albeit with many remaining components. New seasons are almost always full of hope, and new management usually brings the same sense of optimism.
Both of these factors are very much valid ahead of 2010/11, but they come with caveats; the main determining force for future success remains – for the time being – an unknown quantity: namely, who will own the club, and how much they invest in the playing side of things.
If that thorny issue is finally resolved, then everyone can look forward without too many serious concerns.
This post – which previews Liverpool's chances, as well as those of other clubs – is for Subscribers only.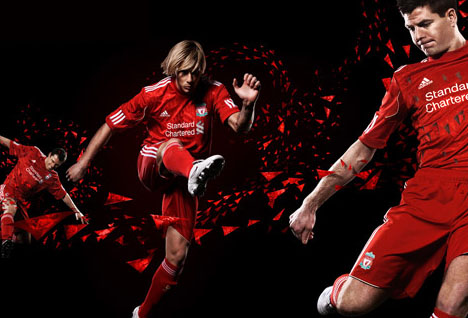 [ttt-subscribe-article]